We've found our new favorite fall project!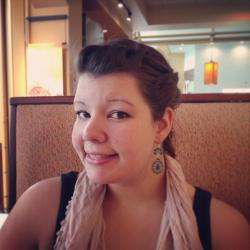 Jessica Griggs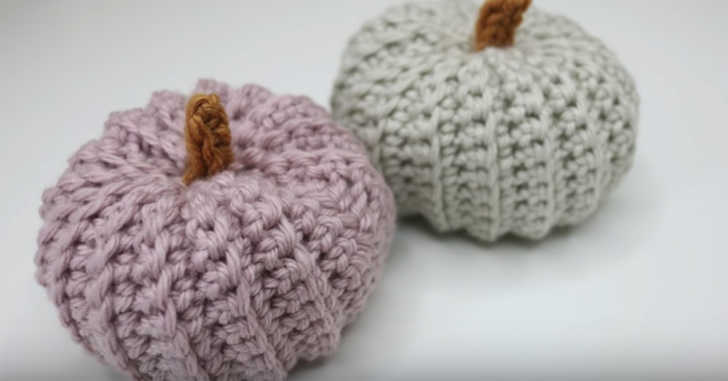 Aren't these little crochet pumpkins absolutely adorable? I've seen similar things in stores for $10-$15 each, and the way I go all out for fall decor, I knew I'd need at least 10! Good thing there is a super easy crochet pattern that is easily adjustable for however big or small you want your pumpkins to be!
Not only are these the perfect accessory to decorate with around the house, but the pattern is also so simple. If you can single crochet, you can make a perfect set of crochet pumpkins!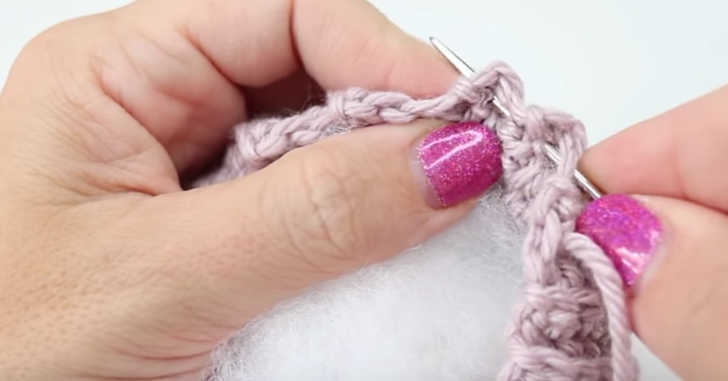 Start off with a chain of however many you want to make the pumpkin as tall as you want. Then chain two more. In the second chain from the hook, single crochet. Single crochet down the chain. Turn, and single crochet the second row, in the back loops only. Continue single crocheting in the back loops only until it's three times the size of the width.
See how this all comes together in the video below, from the easy assembly and stuffing to crocheting the stem of the pumpkin. As always, happy crocheting, friends!