These crochet hacks and cheat sheets are so helpful!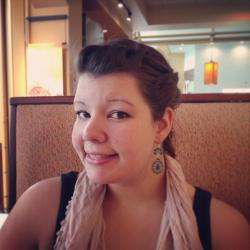 Jessica Griggs
It's no secret that we love crocheting around here. Part of what makes this hobby so enjoyable is that there are always new things to learn – new stitches, new projects, and of course, lots of tips and tricks to pick up along the way that will make things easier! No matter what you want to know about the wonderful world of crochet, this list has a tutorial for you! Do your wrists hurt after crocheting for a bit? There's a stretch you can do! Are unsure of your turning chain, and your rows are crooked? We've got a tutorial for that! Can't figure out what the heck that stitch chart is telling you? We've got a cheat sheet for you! Read on for our 9 best crochet tutorials!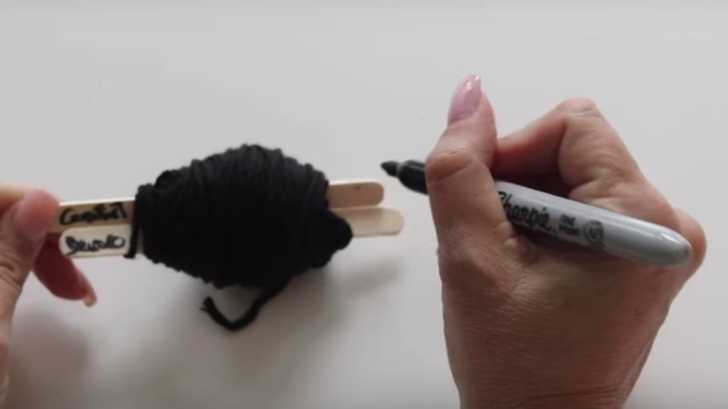 Here in this video, we learn 10 tips for getting the most out of crocheting. These hacks help out with everything – from what to do with leftover yarn to money-saving tips, and even a storage hack for half-finished projects. Trust me when I say you're sure to learn a thing or two from this video!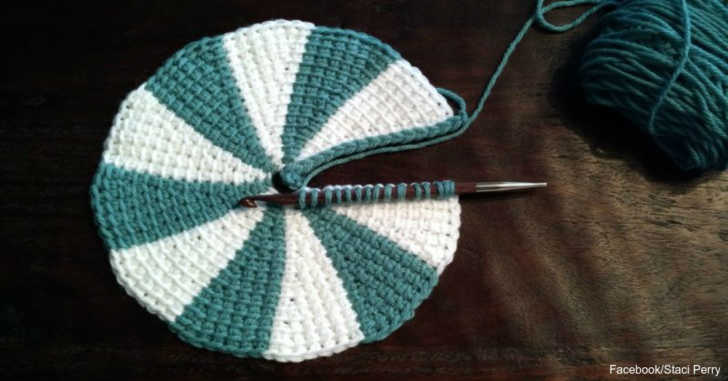 Tunisian crochet is a little-known type of needlecraft that is growing rapidly in popularity. Often described as a blend of knitting and crochet, this unique craft is versatile enough for a fun variety of crafts. Tunisian crochet is a versatile art that produces many different looks. Most projects are done in heavier yarns to produce warm, dense garments with lovely accents. It's great for afghans, shawls and more. Find out everything you need to know here!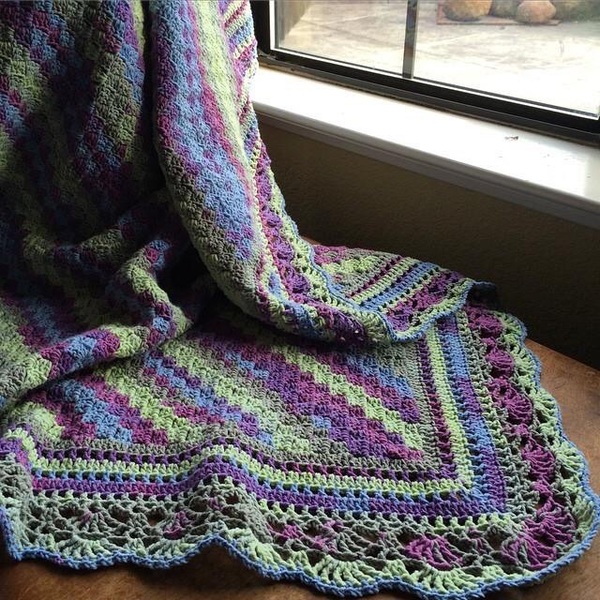 Looking for some tips and tricks to help with your crocheting? Whether you are a novice or have been crocheting for years, we hope some of our top tips will help you in your quest! From organization to tension, it's all here in this article!