I love this crochet hack! Just in time for the cooler weather!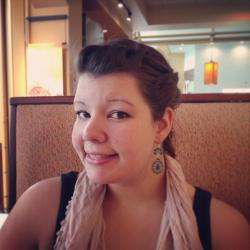 Jessica Griggs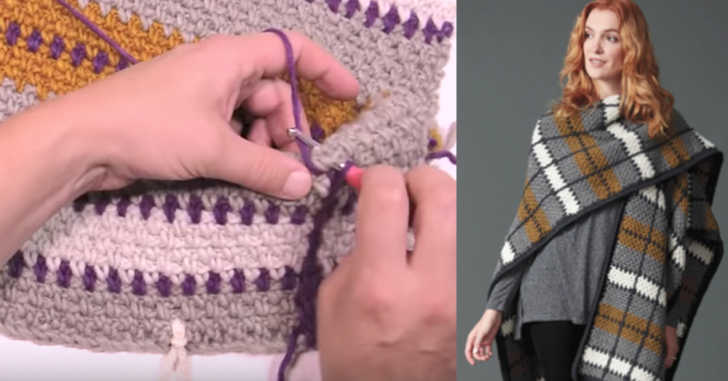 Fall is here, and with it comes cool weather and the perfect excuse to stay in and snuggle up with a warm crochet project! Plaid is a classic pattern that goes with just about any pattern we can think of – scarves, hats, wraps, blankets, and all the other cool weather accessories! While there are a few ways to achieve the plaid look, usually they involve lots of switching colors, working with multiple yarn strands, and of course, weaving in a million little ends. But not with this method!
In the video below, we learn an awesome way to hack the plaid look. Mikey from The Crochet Crowd shows us how we can crochet in solid rows like a normal pattern, and then go back and slip stitch the vertical row to get the look and feel of plaid. Go ahead and see just how he does it in the video below. As always, happy crocheting, friends!