This is absolutely breath-taking!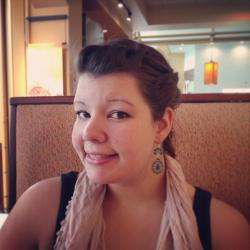 Jessica Griggs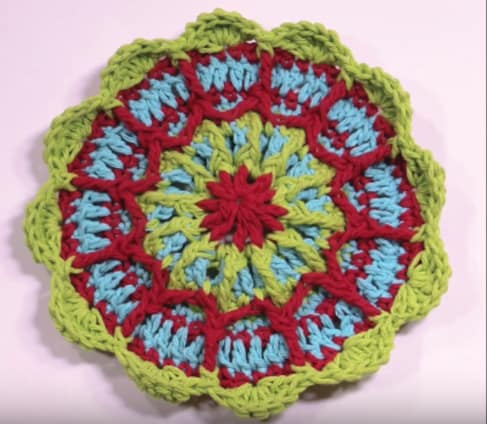 Isn't this Crossroads Mandala just gorgeous? I love the texture and color we get in this pattern! I've always loved the intricate details of mandalas. This geometric pattern originated with Hindu and Buddhist religions as a spiritual symbol representing the universe. In modern times, however, this pattern is often used in coloring books for adults who color in the details or even draw their own mandalas for meditation and relaxation purposes.
Hopefully, you find that crocheting this mandala has the same relaxation effect on you! Keep reading to find out how to create this masterpiece for yourself.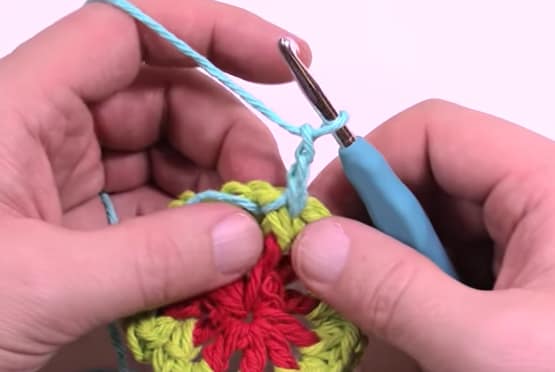 The key to most mandala patterns is the texture. To create the "overlay" effect, mandala patterns often utilize front post crocheting. This simply means that instead of crocheting into the "v" of a stitch, you're crocheting around the actual stitch of the previous row. The effect is that the stitch "pops" out from the rest of the crochet.
It may sound complicated, but Mikey from The Crochet Crowd walks us through every step of the way! He explains every stitch and really makes you feel like you could do this – and you totally can! What will you use your new mandala for? Let us know in the comments below!