This wrap is your next must-make easy project!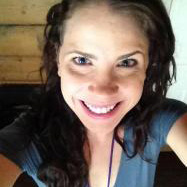 Katie Arnold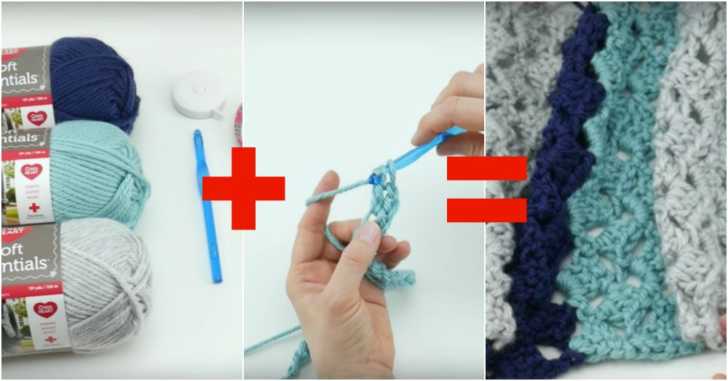 If you're looking for a new project to work on, might I suggest this Lake House Wrap from Fiber Flux? This wrap works very quickly as it uses a nice, chunky yarn. The pattern finishes at about 70" long and 13 1/2" wide, but you can adjust it to fit your preference.
If you want to make it longer or shorter, just work more or less rows of the pattern. If you want to make it thinner and more like a scarf, you're working in multiples of 4+2.
Here's your supply list:
Pair of scissors
Tapestry needle
Ruler or Tape measure (helpful, but not needed)
Yarn (Red Heart was used in this project)
Happy hooking!