I can't wait to crochet this project when I get home!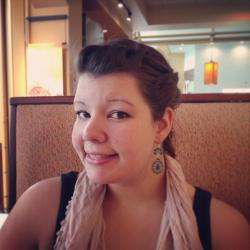 Jessica Griggs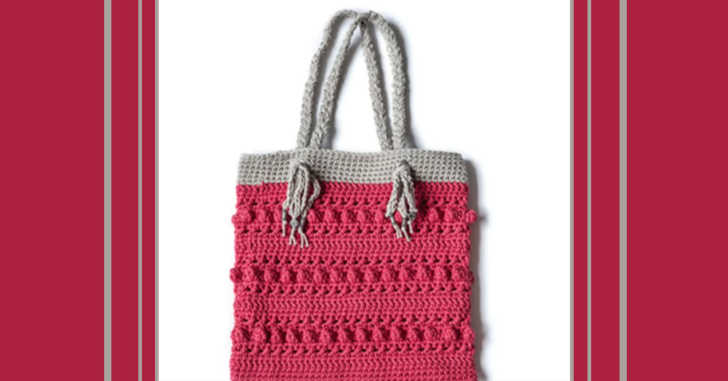 Isn't this tote just adorable?! I love the texture of the different stitches as they alternate rows, as well as the different colors within the body of the tote and the handles and fun, detailed tassels. This is the perfect tote to take for a day at the beach, shopping at the farmer's market, or returning books to the library. Basically, whatever your plans are for the day, this tote is up for the task!
It's made with cotton yarn, so not only will the tote keep its shape and not stretch too much when in use, but you can throw it in the wash if you need to without worrying about ruining the yarn.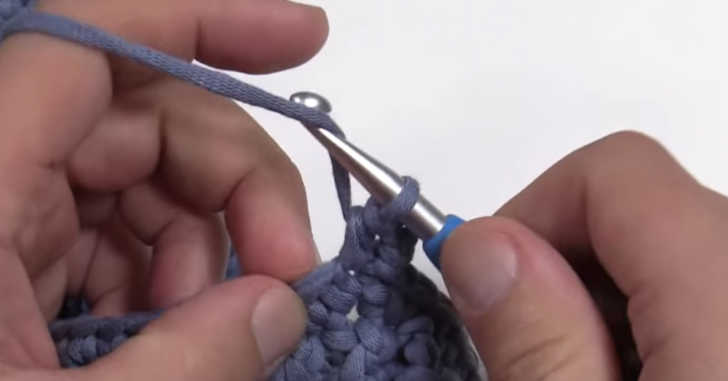 This pattern may look complicated, but it's actually really easy to do. Once you get past the initial foundation rows where you're increasing and shaping the bag, it's just a 5 row repeat until you get to the handles. If you know how to double crochet, you will be just fine with this pattern!
You might even learn a new stitch if you don't already know the popcorn stitch. Don't worry though, Mikey from the Crochet Crowd walks us through every step of the way! Go ahead and watch the video below and don't forget to share photos of your finished tote bags in the comments below. As always, happy crocheting, friends!