There are so many uses for this awesome project!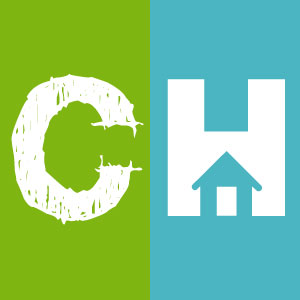 Crafty House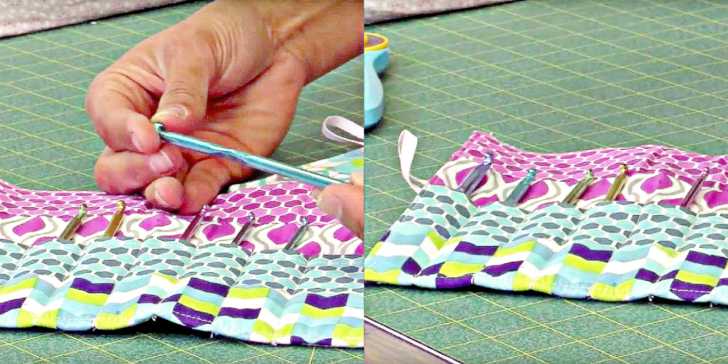 Are you looking for a different kind of project? We are loving this simple, yet fun Crochet Hook Roll from Vanessa at Crafty Gemini Creates!
While she may use it for crochet hooks, you could definitely also use them for make-up brushes, colored pencils, crayons and markers or whatever other ideas you dream up. (Just make sure you figure that out ahead of time so you can get the pockets the right size and the button in the perfect place!)
While we are planning to make one for ourselves, we are also going to pick up some extra fabric because we know all of our friends will love to get one as a gift too!
Once you make yours, take a picture and show us how it turned out and what you decided to use it for; we can not wait to see!