Get inspired to crochet your costume this year!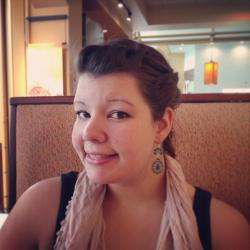 Jessica Griggs
Mermaid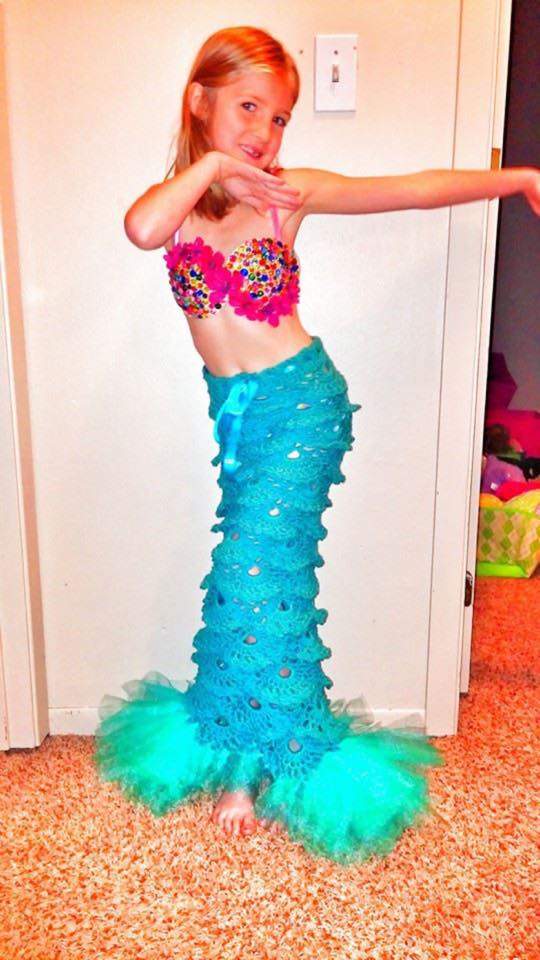 From crocheter Bri Beardsley: Mermaid for my daughter.
Elsa Wig
From crocheter, Rachel Chick Mckinney: The Elsa hat I made my daughter.
Pebbles
Made by: Courtney Michel
Buzz Lightyear and Tinkerbell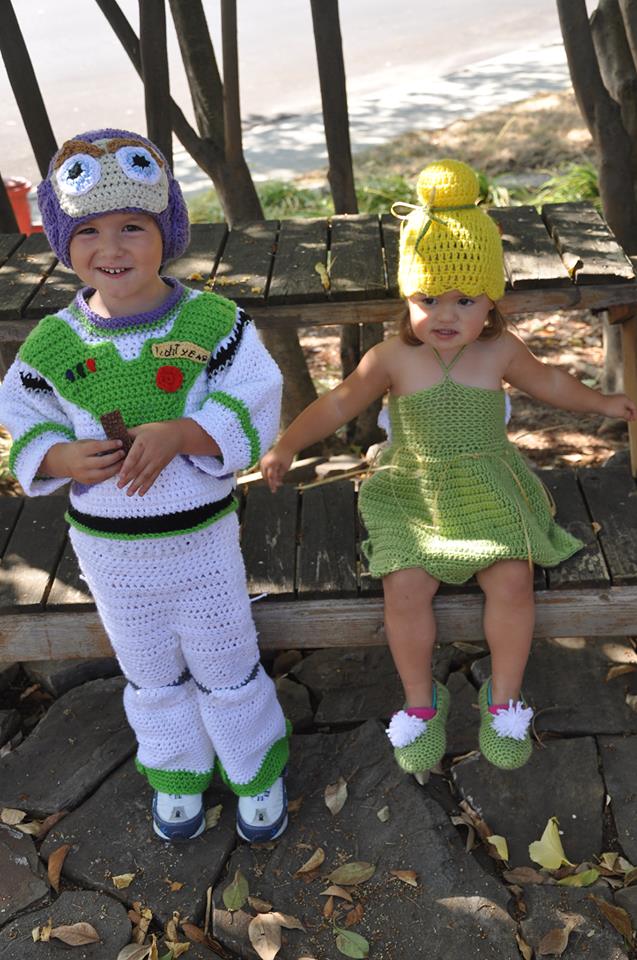 From crocheter, Sandee Mitchell: I have made my grandkids costumes for the last several years. These are my favorite!