Add a pop of color to any room with these pillows!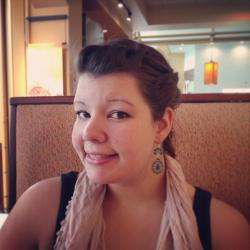 Jessica Griggs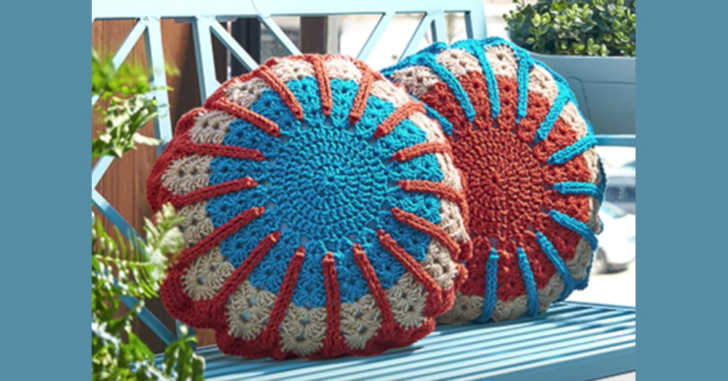 These pillows are simply stunning! I just love the bold flare they add to any piece of furniture. These pillows may look complicated but the pattern couldn't be easier! Start off crocheting in the round, increasing as you go. Then it's just a matter of cluster stitches and crocheting down through holes from previous rounds.
Mikey from The Crochet Crowd shows us what to do every step of the way! Plus, he refers back to the pattern and diagram so we can learn how to read crochet diagrams and follow along. These videos are so helpful for those of us who learn through watching someone else. Sometimes if I'm learning a new stitch or technique, I can't quite understand what the written directions are trying to say. It is usually more helpful for me to see someone else do it first. That's why I love a good tutorial video when I find one!