I've never seen a crochet project like this before!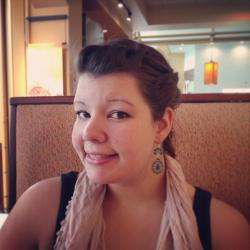 Jessica Griggs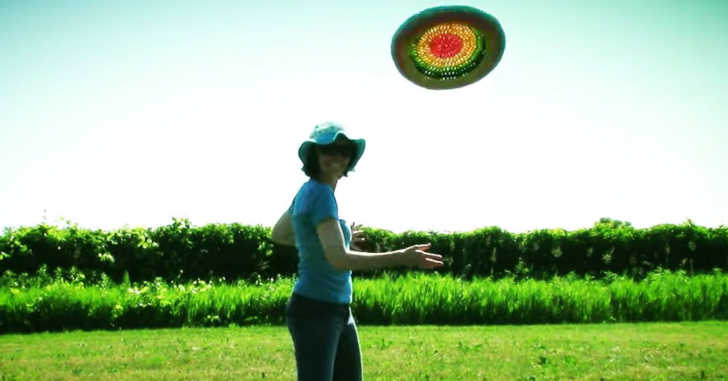 This crochet frisbee is awesome! Yes, you read that right, crochet frisbee. If you're thinking to yourself, "There's no way that would actually fly," you may want to think again! The video below not only shows us some fun frisbee action footage but also how to make this for yourself!
The best part is, you can use up all of those leftover scraps from previous projects. This frisbee doesn't have to match or go with any particular color scheme, it just has to be fun!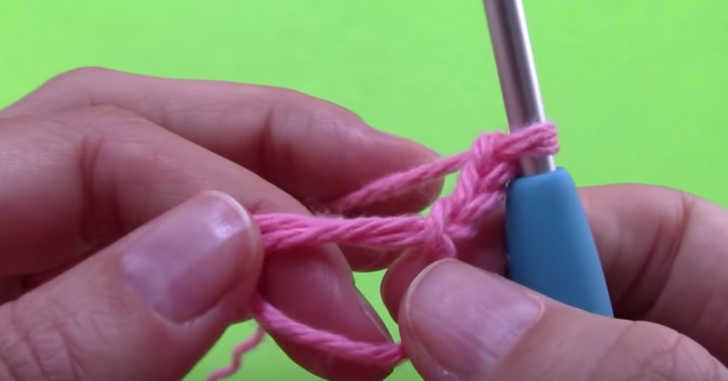 Part of what makes this crochet frisbee fly is the use of cotton yarn. It has a nice weight to it, plus, you can throw the frisbee in the wash if it gets dirty!
To make this fun summer toy, start off with a magic circle. You'll chain three and double crochet 11 times into the center for a total of 12 double crochets. From there, it's really just a matter of increasing your stitch count till you reach the desired size, then decreasing again so the final product has that nice, rounded edge. Follow along with Jayda in the fun video below!