These stitches are the building blocks of our craft!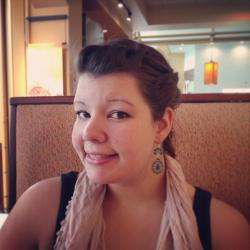 Jessica Griggs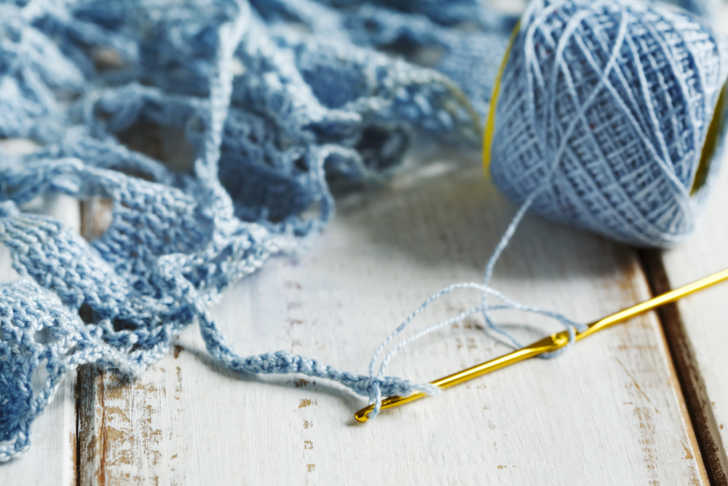 Crocheting. Some people get it, and others struggle to understand how someone can turn a ball of yarn into a hat. My husband jokingly calls it witchcraft. This inspired us here at Crafty House to get back to the basics, and do a video tutorial on the foundational stitches of crocheting – that is, how to chain, single crochet, double crochet, half double crochet, and slip stitch. These truly are the building blocks of our craft! If you're new to crocheting and looking for a way to understand these basic stitches, this is just the video for you. And if you're a veteran of the craft, but looking to recruit some friends for a crochet club, show them this tutorial and get them started on a wonderful hobby!
Are you ready to start your first project? Check out this list of quick and easy projects!