Crochet For A Cause: How Hooks For Hope Is Using Crochet To Help Cancer Patients.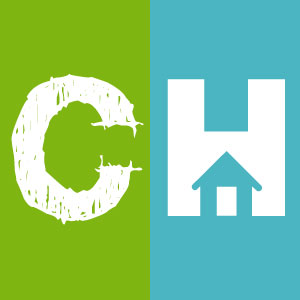 Crafty House
As much as I love to crochet and find enjoyment out of this simple craft, there is nothing better than using your passion to do something good for others; I am quite sure many of you would agree!
We often hear stories from various people who crochet and how they use their favorite hobby to give back to their communities, whether it be donating hats or scarves. Well, this is exactly what Ann Smith did. After her granddaughter, who was battling cancer, mentioned that her head was cold after one of her treatments (and after she had lost her hair), Ann decided to crochet her a very special hat; but Ann did not simply stop there.
We know you are going to love Ann's wonderful story so check it out below, and prepare to be insanely inspired by her story!