An easy project that is perfect for beginners and the more experienced crocheter!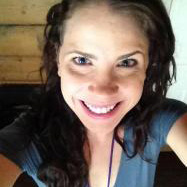 Katie Arnold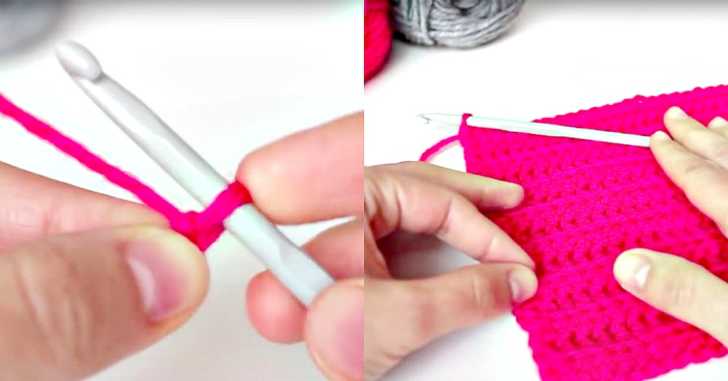 As much as I love to crochet projects that I can use myself, I love making things that others can use even more, especially if they are for my kids or nieces and nephews!
I recently ran across this Cowl with Hood and Cat Ears by Crochet Lovers and immediately fell in love, knowing it was perfect for the littlest cutie in the family!
It comes together really easy and is a great project for beginners too! While I made one for the baby in the family, the rest of the kids will soon be getting their own since I had so much fun making it, and I know you will love making them too!
Check out the video tutorial below and when you finish yours, be sure to take a picture and share with us; we can't wait to see!