We're counting down our favorite tips, tricks, and stitches of the year!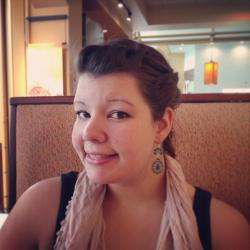 Jessica Griggs
What a year it has been! We've laughed, we've cried, we've crocheted. And now we're here to bring you our top 10 best tutorials of the year. This list is chock full of new stitches we learned this year, as well as free patterns and a few tricks like how to crochet with beads, and 5 crochet edges everyone should know. Go ahead and countdown with us!
10. How To Finger Crochet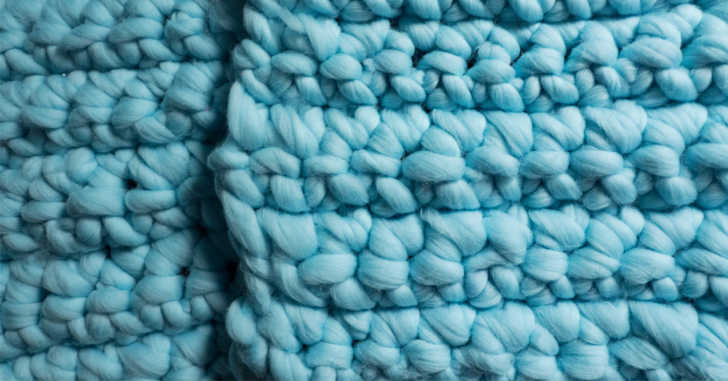 These huge, comfy, bundles of fluff have been making the rounds on Pinterest and Facebook for a few months now, and we can see why! Who wouldn't want to cuddle up in this oversized blanket with a nice cup of tea? Watch the instructional video, and see a picture tutorial here!
9. Sedge Stitch Tutorial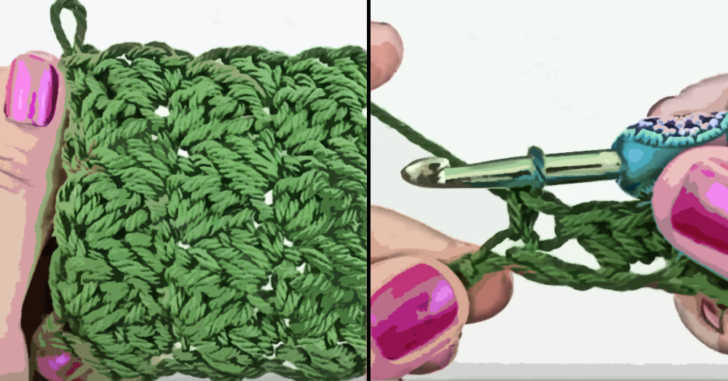 I want to learn some new patterns, but I don't always have the time (or patience) to wrestle with a super complicated pattern involving lots of counting and a bunch of new stitches. So when I stumbled upon this tutorial using three stitches every crocheter knows, I knew this was exactly what I'd been looking for! Get the full instructions here!
8. Mermaid Tail Blanket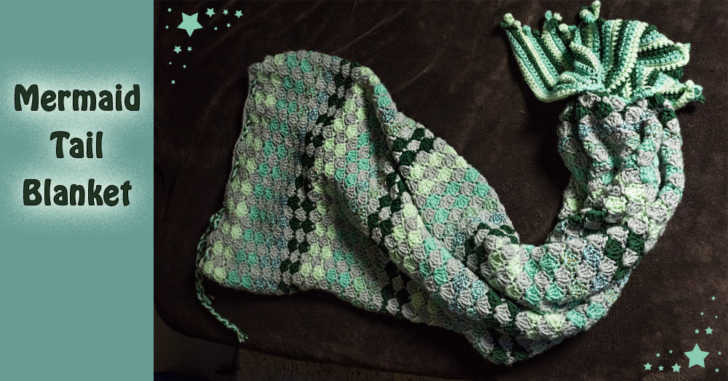 These whimsical mermaid tail blankets are so popular right now! I searched high and low for a simple pattern available to make this project, and didn't see anything I loved, or captured the heart of the mermaid feel. So I made up my own, scales and all. Get the free pattern here!