Crochet Your Own Basket And Make A Catch-All For All Your Stuff!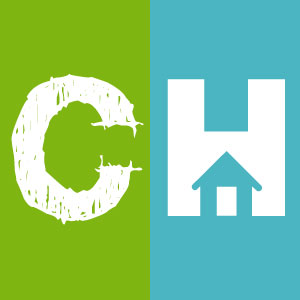 Crafty House
We showed you how to make your own t-shirt yarn and now we have an awesome project where you can actually put it to use!
Naztazia gives a great refresher on t-shirt yarn, then launches into crocheting a really cool basket that you could put to use in any number of places in your home, but we love it for holding our yarn or even our current crochet project so we can easily move it around the house as we move from room to room!
A project with this much versatility is one that we seriously encourage you to try out – the finished result is adorable and super useful – and we can not wait to see what you come up with, so feel free to send in photos of your own baskets!
How will you use your crochet t-shirt yarn basket? Let us know in the comments!