Now you can add a border to this classic afghan!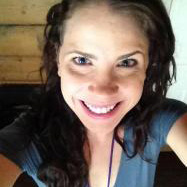 Katie Arnold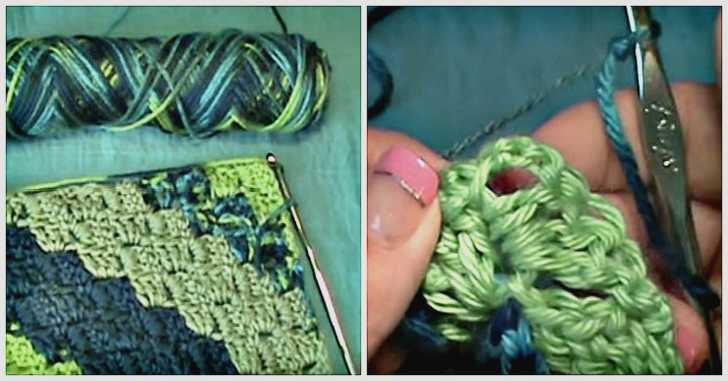 The C2C or Corner-to-Corner afghan is a classic and one of the first projects most crocheters learn when they first start. When you make the classic corner-to-corner afghan, your project is technically finished, but what if you want to add a bit of something extra? In today's video from the Stitchinstacy, you can learn how to add a border to your classic corner-to-corner afghan, and we promise it is a lot easier than you may initially expect.
Now it's your turn. Check out the video below, grab an already made c2c afghan you've made or make a new one, then add a border to give it that extra bit of pizzaz!
Have you ever added a border to your C2C afghan? Don't forget to send us a picture so we can see!