You and the kids are going to love these crocheted baby unicorns!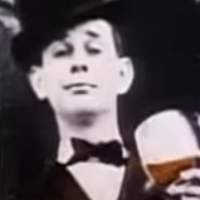 Chris Foster
When it comes to crochet, I love how you can find a project that is perfect for anyone and everyone you know. We are never at a loss when it comes time to give someone we care about a gift; there is always something super special to be made just for them!
With a special little one's birthday coming up, we took to the internet to find just the right project when we ran across this baby unicorn video tutorial from Yarn Yard. Those little unicorns are absolutely perfect and super adorable; we just know they are going to love it (and so will you)!
This tutorial is great and easy to follow along, but if you are looking for a written version, we found a free baby unicorn tutorial here. Make sure you share your unicorns with us when you're done!
https://youtube.com/watch?v=a6i0QTEzUvA