We have the perfect project for you!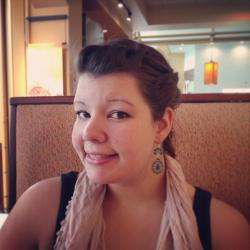 Jessica Griggs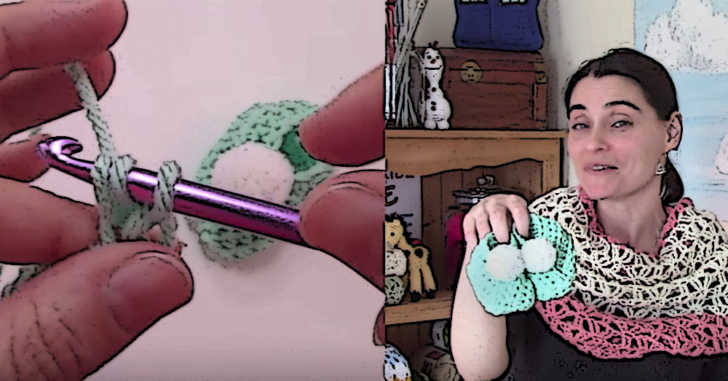 We've all been there – the horror of the last minute baby shower (or forgetting about the baby shower) and realizing you don't have a gift! Sure, a handmade baby blanket would be ideal, but what if you don't have time? Never fear, we've got just the project for you! Thanks to Jayda In Stitches, we have this video of the cutest little baby slippers! Crochet along with Jayda as she shows us step by step how it's done.
I love these cute little booties even if they aren't a last minute gift! If you have enough time to make a baby blanket, use the leftover scraps to crochet these matching slippers. What a fun and thoughtful gift! Get the full written pattern on Jayda's website, as well as a pattern for adults. Happy last minute crocheting, friends!