Which one do you need in your life?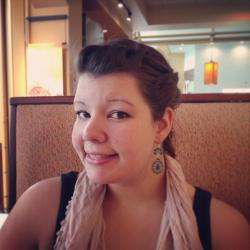 Jessica Griggs
At the end of the day, knitting and crocheting are such great hobbies because all you really need is some yarn, a hook or needles, and a pattern. But anyone who has been knitting or crocheting for any amount of time knows that there are plenty of other amazing accessories that make the task at hand more enjoyable! Plus, if your yarn pile looks anything like mine, you could probably use some helpful organizers. Don't worry, there's something for everyone on this list!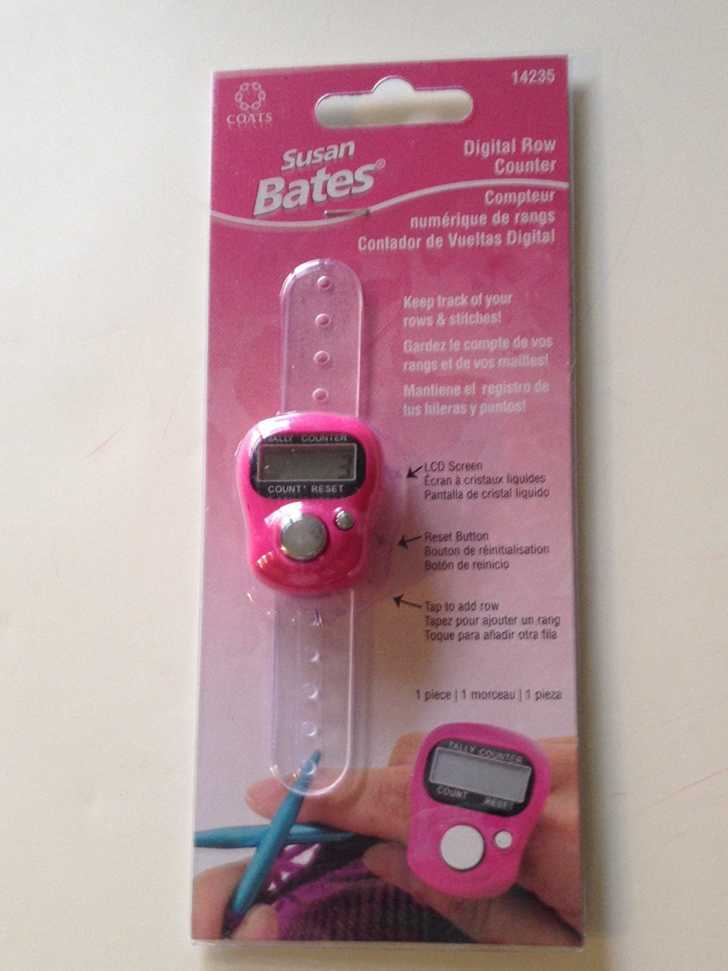 If you don't already have one of these handy row counters, then you definitely need one! No more starting over your complicated pattern when you forget if you're on the odds or evens, just keep track with this clever device!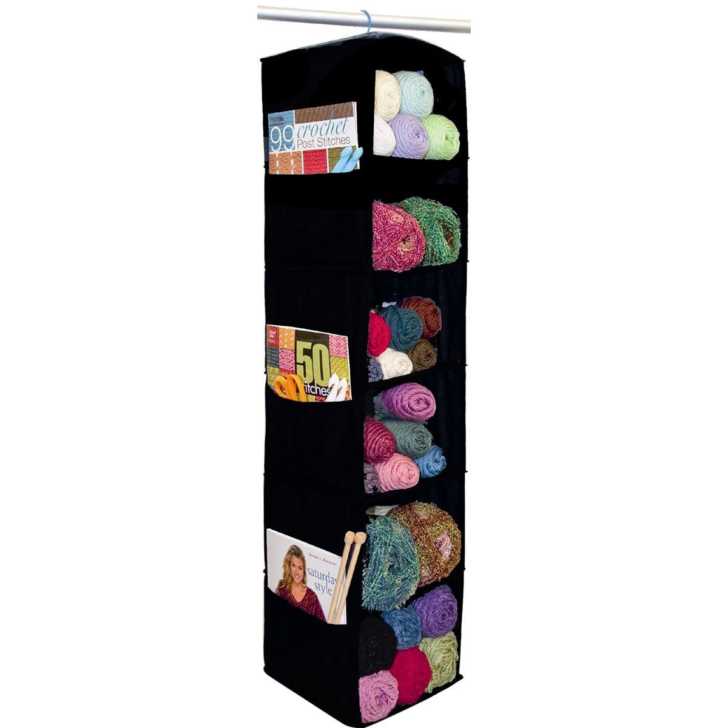 I can't wait to set this shelf up in my yarn closet. That's right, the yarn has taken over an entire closet in my house. This 6-shelf organizer is perfect for grouping yarn by projects, and even organizing patterns, hooks, scissors, and other accessories!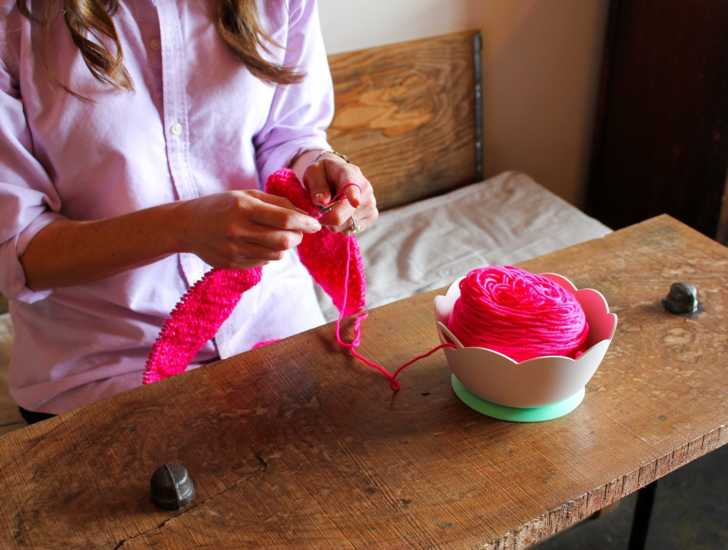 Tired of tangled, messy yarn? This yarn bowl is just the thing you need in your life! This lightweight, portable yarn bowl is perfet for those "Netflix and Knit" afternooons, and it's portable too!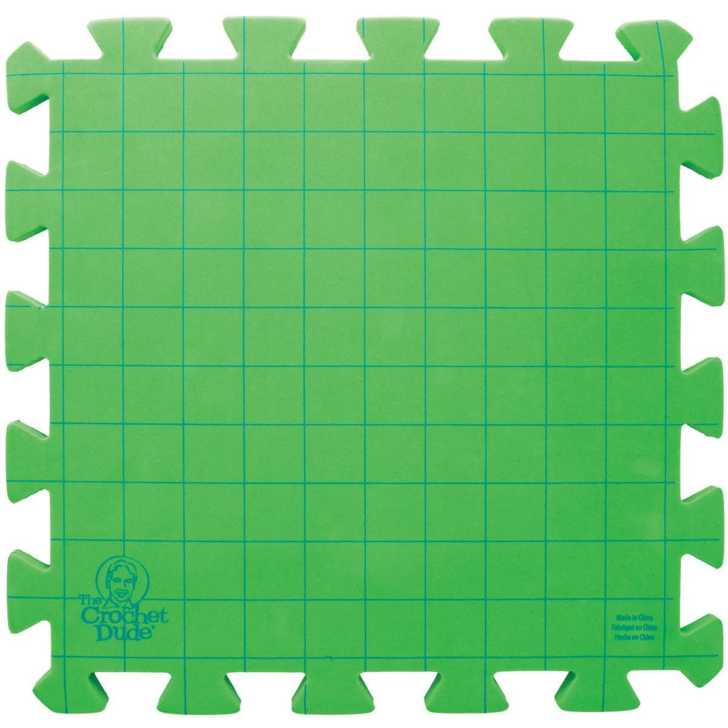 If you've ever done a granny square project, or anything that required precise edges and sizes, then you know how essential this blocking board is!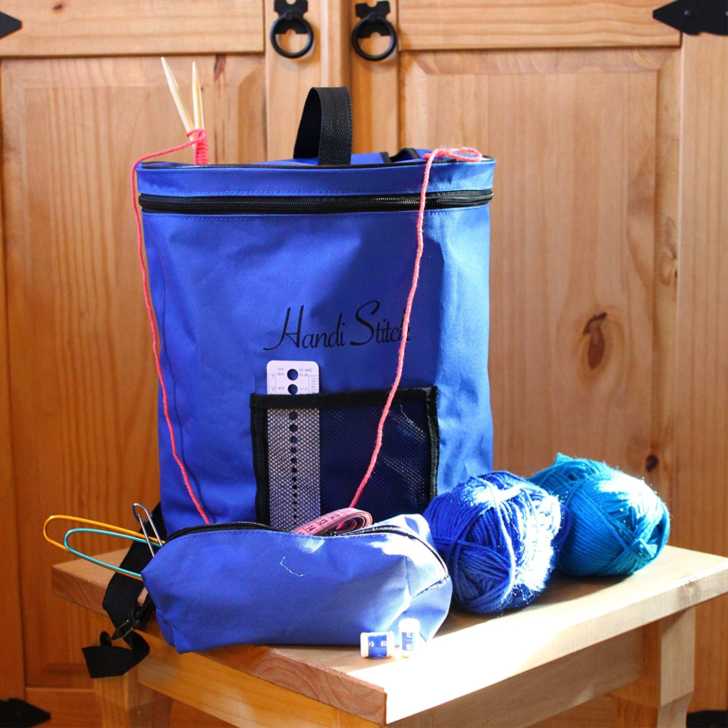 Take your current project with you wherever you go with this amazing bag! Keep everything organized and in one spot. I love this!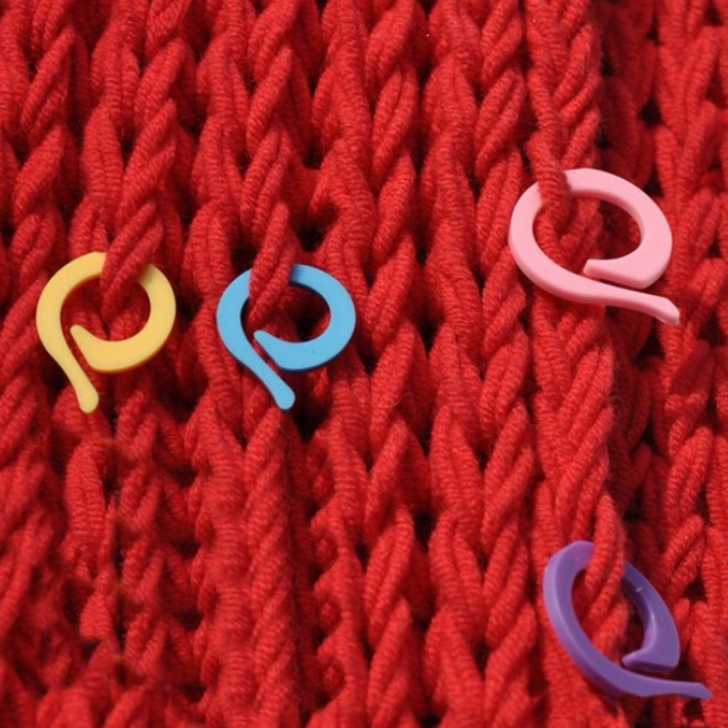 These stitch markers are another essential accessory for the avid knitter or crocheter. Never lose your place again!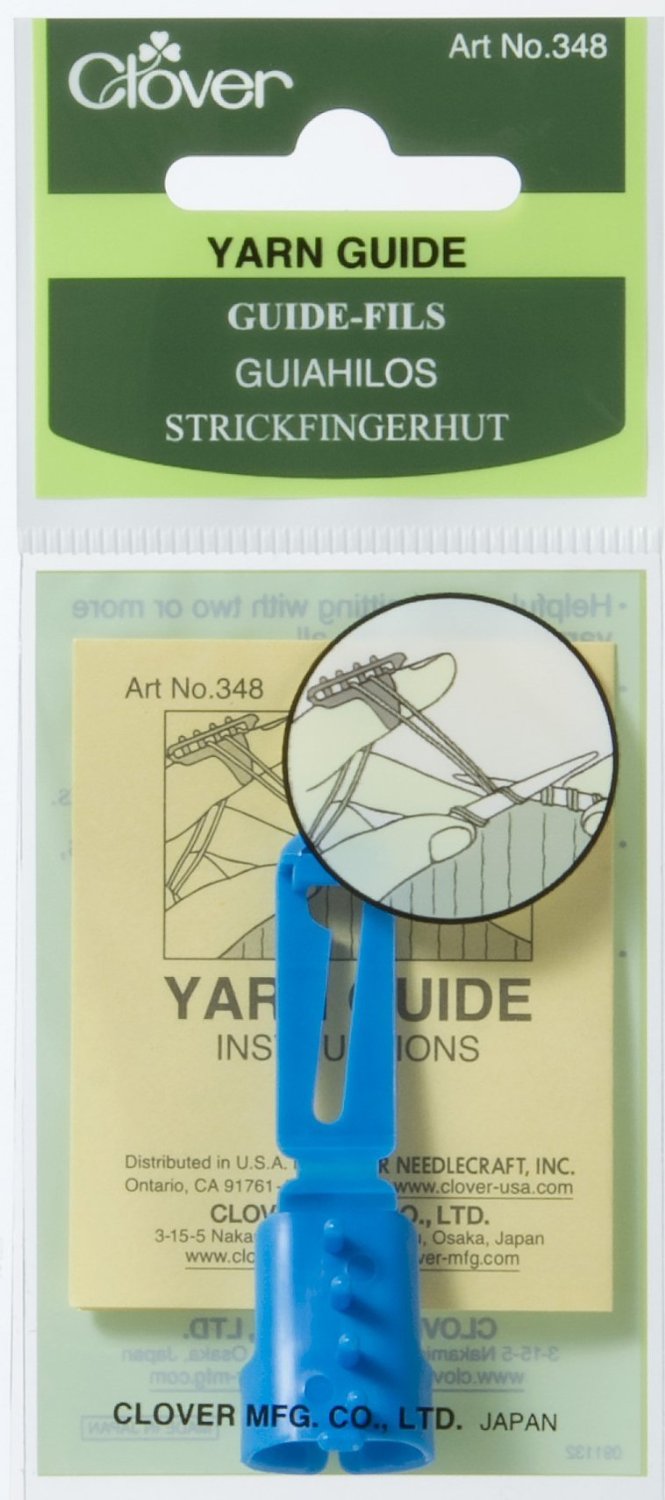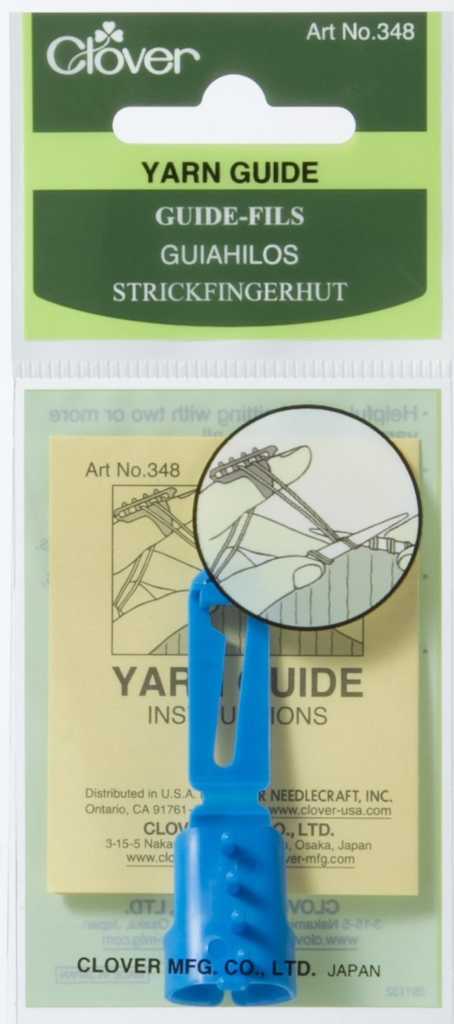 I've never seen anything like this! What a great device for separating yarns when you're knitting or crocheting with multiple colors in a row.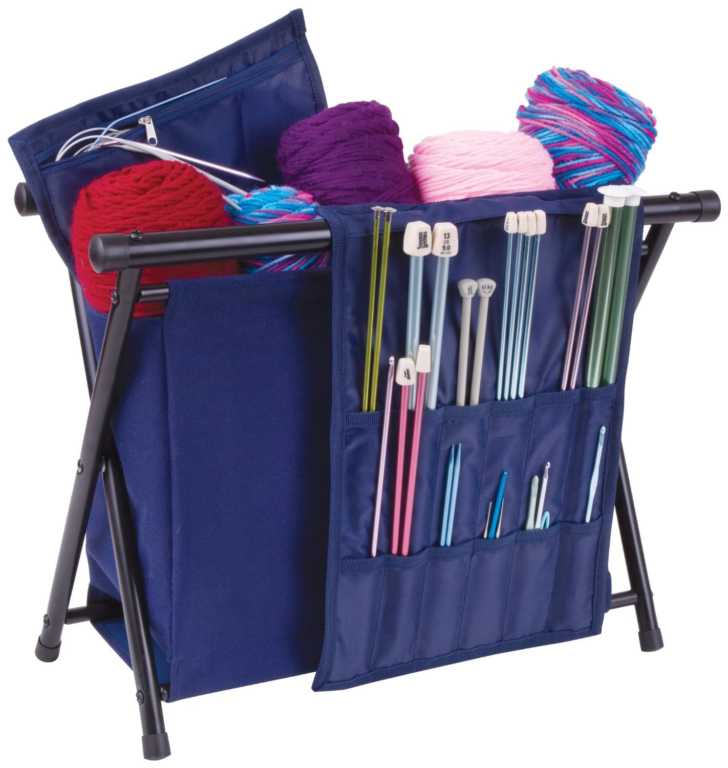 This is perfect for my method of organization: yarn for future projects in the closet, yarn for current projects beside the couch, and of course, yarn for my traveling project in my to-go bag. What a great way to save space and keep organized!
What? Why have I never seen this handy sleeve before? This would have saved hours of untangleing yarn!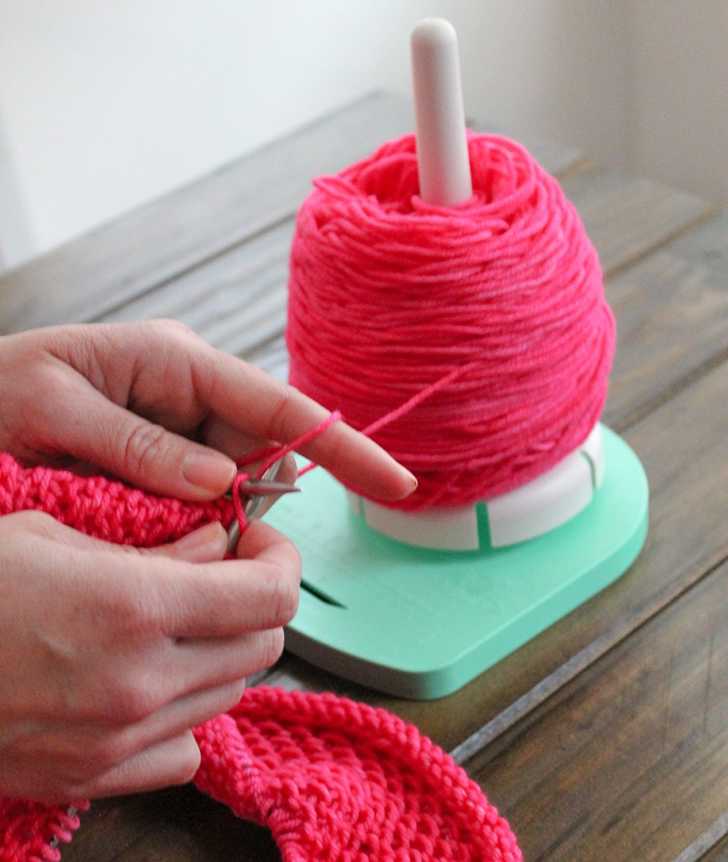 This amazing yarn dispenser is designed to twirl your yarn as you knit or crochet to keep perfect tension throughout your project. I need one asap!
Which one is your favorite? I can't decide what to order first!