This could not be any easier!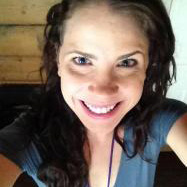 Katie Arnold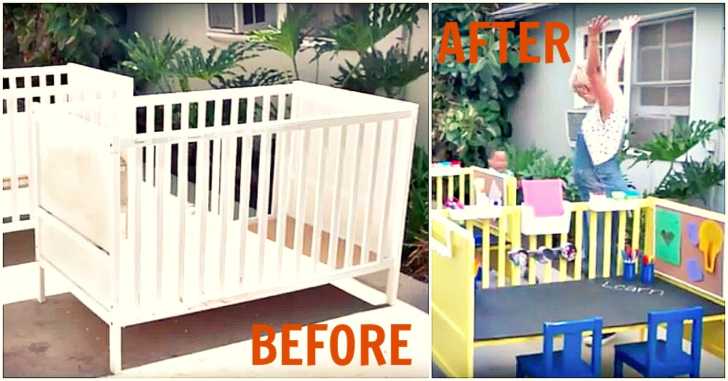 We love to find new ways to repurpose old material, including old furniture. If you're a parent, then there's a pretty good chance you have an old baby crib hiding out in the basement, attic or garage. Maybe you're holding onto it waiting for the day when your kid has a kid or for a friend or family member to take off your hands when they have little ones, but what if I told you there's a way to put that old piece of furniture to use in a way that will be beneficial now?
I love this idea of taking that old crib and turning it into a desk for my office. A little spray paint, and a glass top, and you have the perfect desk; it even has shelves!
If your kids are still small, adjust the height of the desk top accordingly and add some hooks for crayon packed storage bins and you're good to go. Check out the video below to see how it's done!
What old pieces of furniture have you repurposed? Make sure to share your photos with us.