Beginners Blanket: Create Your Own Rugged Ripple Afghan!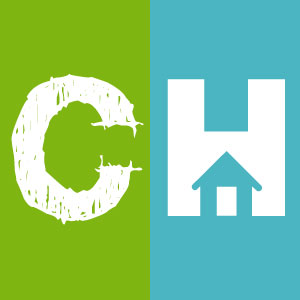 Crafty House
One of the great things about crocheting is the sheer speed with which you are able to create something special! Sure we understand that we all work at varying speeds, which honestly is to be expected, but regardless of the speed in which you work, you are creating something truly spectacular in a relatively short amount of time. With that said, this project is no exception!
Whether or not you are working under a deadline, this gorgeous rugged ripple blanket is something you should definitely try your hand at. It has a beautiful layered look to it and it is super simple once you get the hang of it and find your crochet groove!
Crochet For Knitters explains the process, so you will be a pro just after you follow along…we can not wait to see your finished results, so get to it and let us know how it goes!