Want to achieve a knitting effect for your next crochet project? If so, check out this awesome method!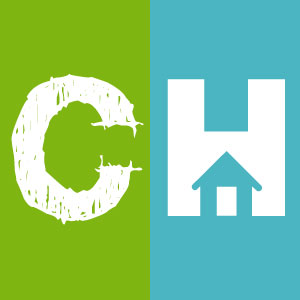 Crafty House
We obviously love to crochet and while we are in no way opposed to knitting, our preference lies in crochet but sometimes we want to achieve the look of knitting without actually knitting.
So if you happen to be like us and you want to achieve a knitting effect (without using the Tunisian method), then you are going to love today's post!
With that said, we think you need to try this awesome technique from HappyBerry Crochet! Using the half double crochet stitch, working in either the round or the rows, you can get this great texture that knitting provides but through crochet for your next project.
We know you are going to love this video tutorial so check it out, grab your hook, some yarn and get practicing this new technique. Once you have it mastered and have begun on your next project using it, be sure to let us know how it went!