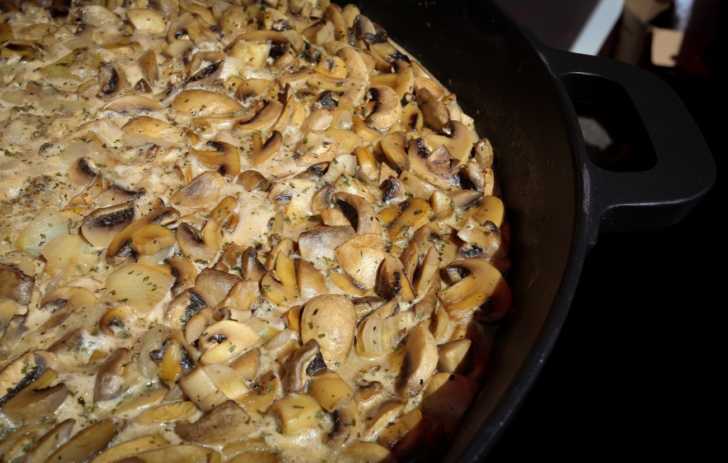 When we think of our favorite sauces and gravy recipes, one in particular comes to mind as an instant crowd pleaser: creamy garlic mushrooms. This is a dish of decadent proportions and couldn't be simpler to prepare. We like to serve ours over noodles, steaks or poured over chicken or pork chops. The possibilities are endless, and if we wouldn't get funny looks at the breakfast table, we might pour this over our cereal too! It's just that good.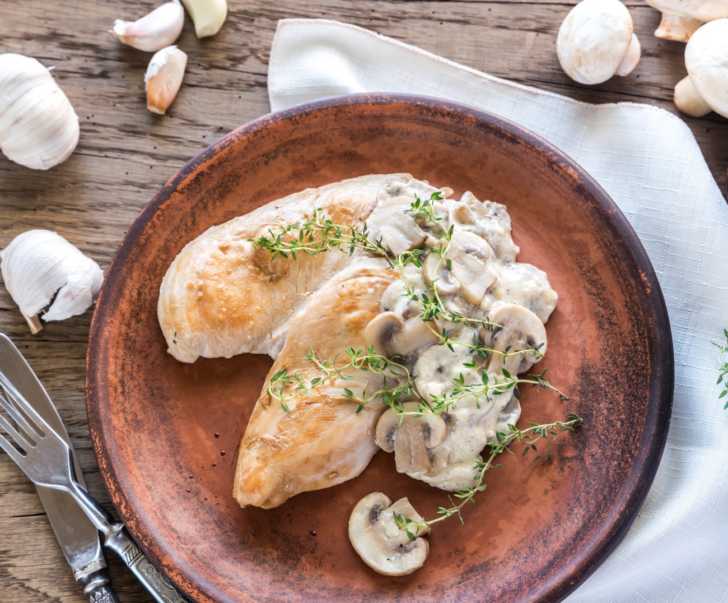 Garlic and herbs add great depth to the creamy sauce, which thickens quickly as it cooks. It is a super easy recipe for a busy weeknight when everyone wants to sit down to something warm and good. Expect the conversation to be minimal, though; this sauce will quiet the crowd as they devour all the deliciousness.
Creamy Garlic Mushroom Sauce
Ingredients
4 cups mini portabella or crimini mushrooms, sliced
½ yellow onion, chopped
8 oz heavy cream
1 cup milk
3 teaspoons cornstarch
2 tablespoons oil
1 tablespoon unsalted butter
1 tablespoon chopped fresh thyme
3 cloves garlic, minced
1 tablespoon lemon juice
1 tablespoon finely chopped parsley
Kosher salt and black pepper, to taste
Preparation
Melt butter and olive oil in a large skillet on medium-high heat.
Add onions, mushrooms, and thyme to pan, season with salt and pepper. Add garlic and sauté until onions are translucent and mushrooms are golden brown.
Add cornstarch to milk and stir to combine. Pour milk mixture and cream into pan. Lower temperature and simmer for 6-8 minutes, stirring frequently, until sauce has thickened.
Add parsley and lemon juice, stirring to combine. Add salt and pepper, to taste.
Recipe adapted from Simply Delicious Food