You may have made patchwork quilts before, but you probably haven't made crazy patchwork quilts…buckle up and get ready to learn how!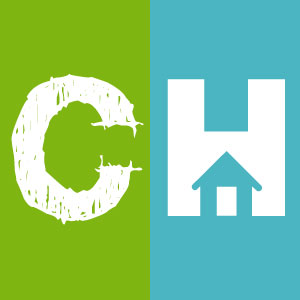 Crafty House
While this quilt veers more intermediate than beginner, that is really only because of the shapes you will be cutting out. Trust us when we say that cutting out 5-sided, uneven shapes is more difficult than it sounds.
Other than that though, this quilt is a breeze! You can use whatever fabric you like (as noted by Create & Craft TV) in different shapes and sizes and colors – since it's patchwork, we like to throw in our kids' old clothes – and you will have an awesome creation in no time!
There is patchwork, and then there is crazy patchwork…and it does not take a genius to figure out which one we prefer!
When you are done with your quilting project, be sure to take a picture and share with us. We can not wait to see how crazy you get in the sewing room with this one!