While each new DIY probably requires a few specialty tools and supplies, there are quite a few basic things to keep on hand. Things that cut, things that adhere, things that protect… these are the tools and supplies that will always be in high demand, no matter the craft! Go ahead a check out our list of basic craft supplies to add to your craft closet. How many do you have on hand?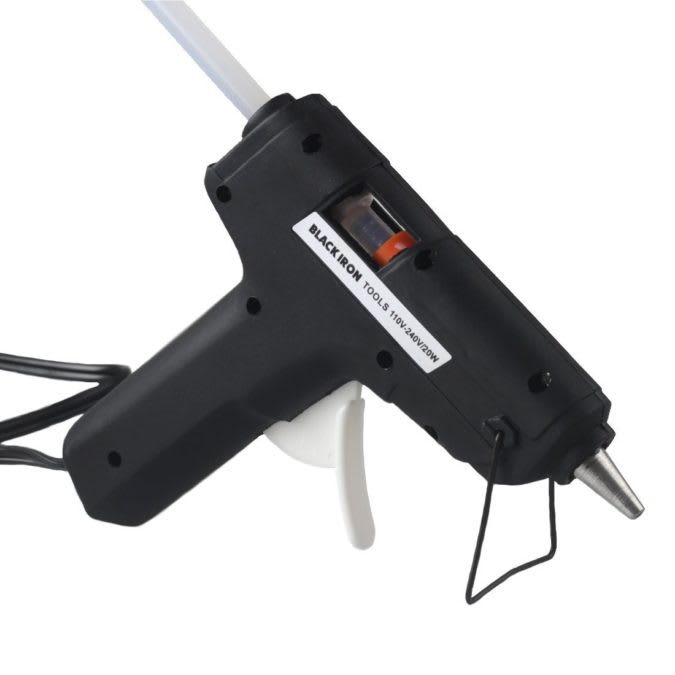 You're not a true crafter until you've burnt your finger prints off with one of these bad boys.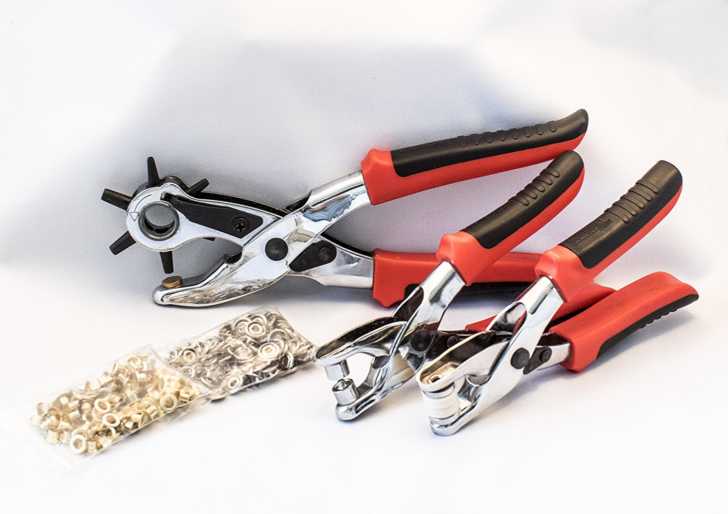 Sometimes the standard paper hole puncher just doesn't cut it. This tool set will open up your crafting abilities! The hole punch works on fabrics and leathers, and the eyelet and press stud will be helpful if you ever want to do jewelry, handbags, or other clothes or accessories. This is next level!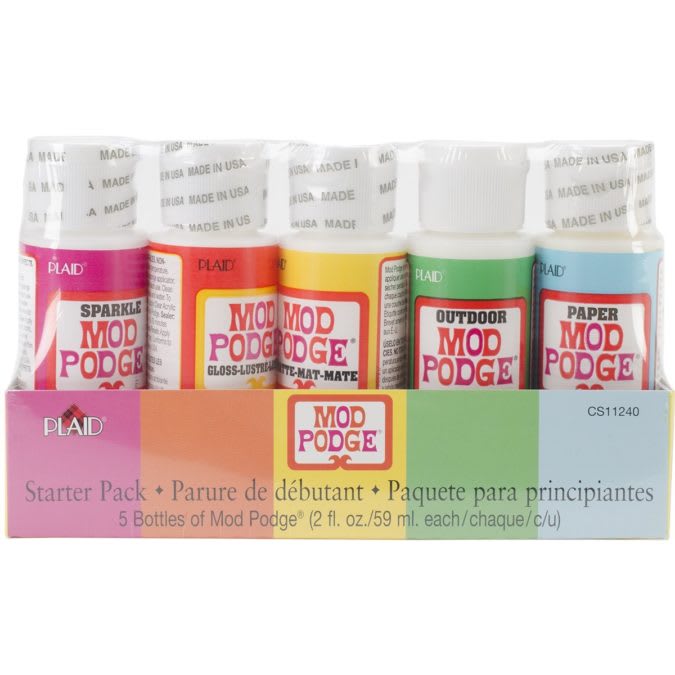 Mod Podge is quite possibly the best thing to happen to the crafting world since the sewing maching. There are so many varieties these days, from matte and glossy finish, to outdoor use and even dishwasher safe mod podge! See which kinds are essential for your crafting needs by using this sample pack.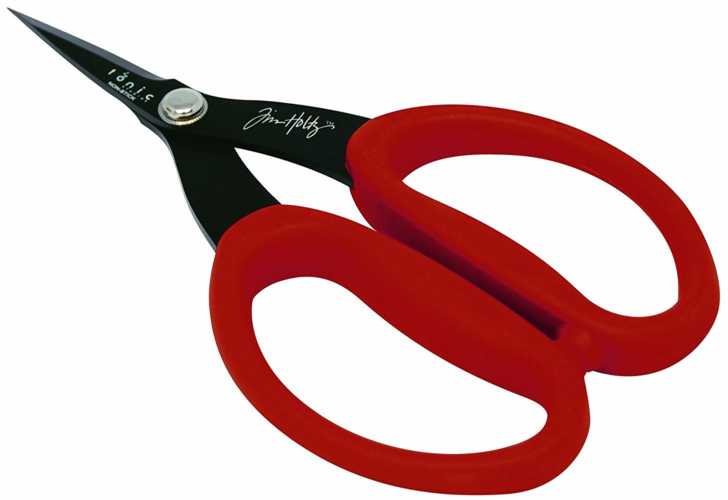 These tiny scissors are great for all sorts of crafts, from scrapbooking to card making and all kinds of things that require tiny details!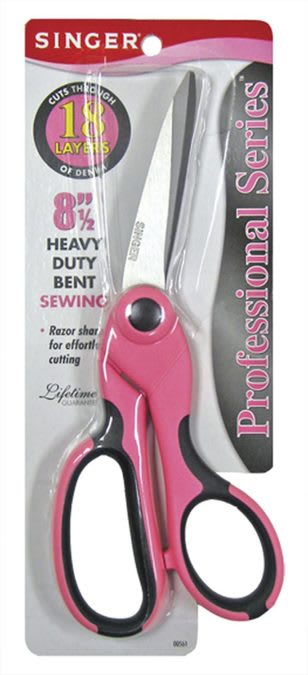 If you work with fabrics at all, you'll know how important fabric scissors are! These scissors are made specifically for fabrics, so don't use them on paper, yarn, or other materials. Keep those edges sharp, and hide these from the family if necessary!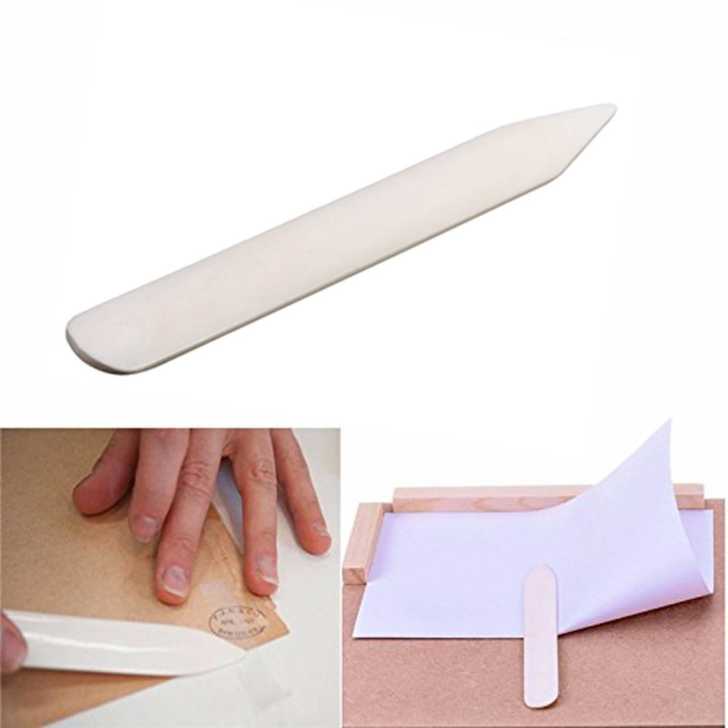 Another absolute essential for anyone who works with paper! Easily fold and score paper with this handy bone folder.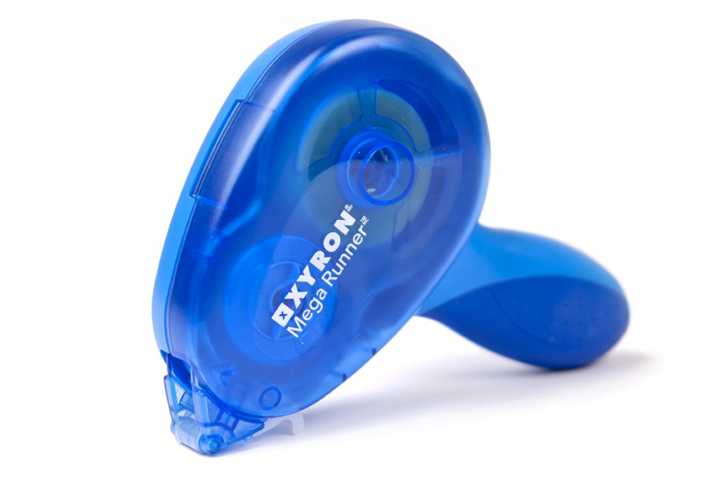 You already have a glue gun, so why not a tape gun?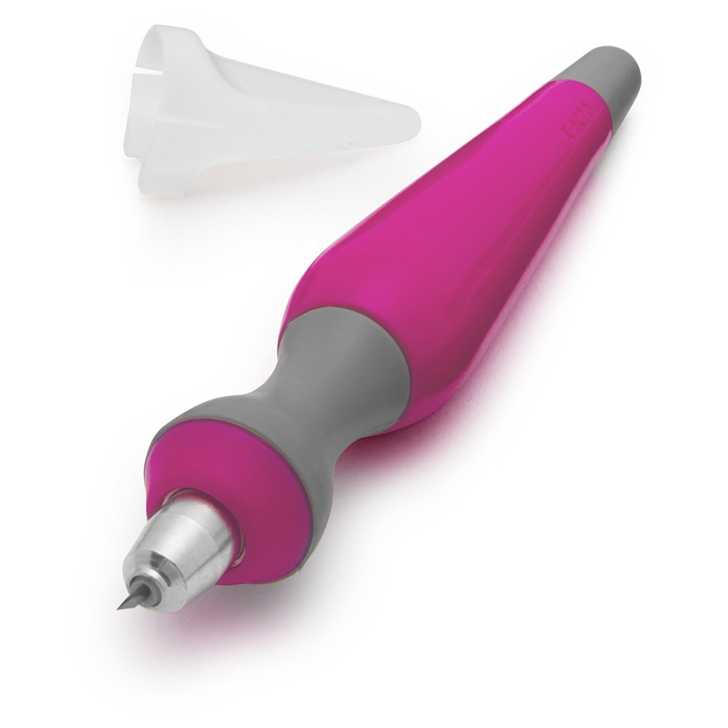 There are very few projects that aren't made 100% easier with the use of an exacto knife. We love this ergonomic X-Acto knife design!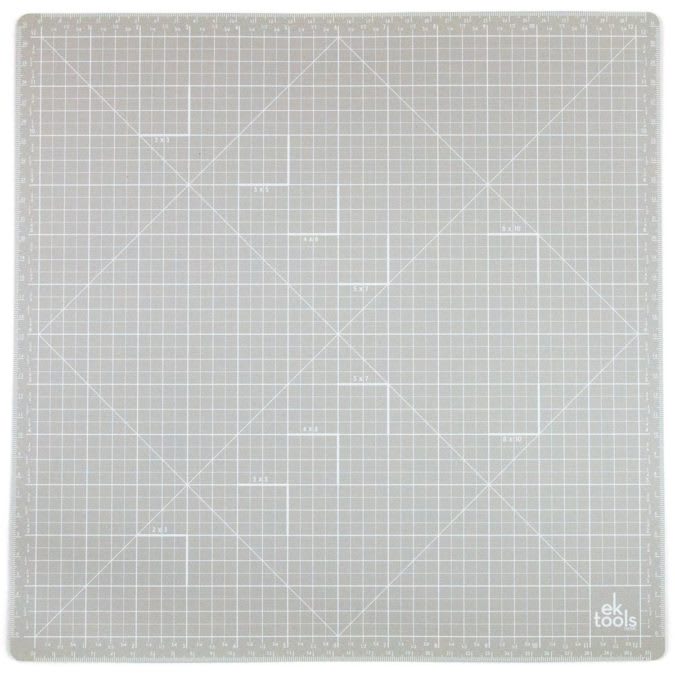 This self-healing mat is an absolute essential! Protect your surfaces for years to come. Plus, it has helpful measurements for quick and easy reference.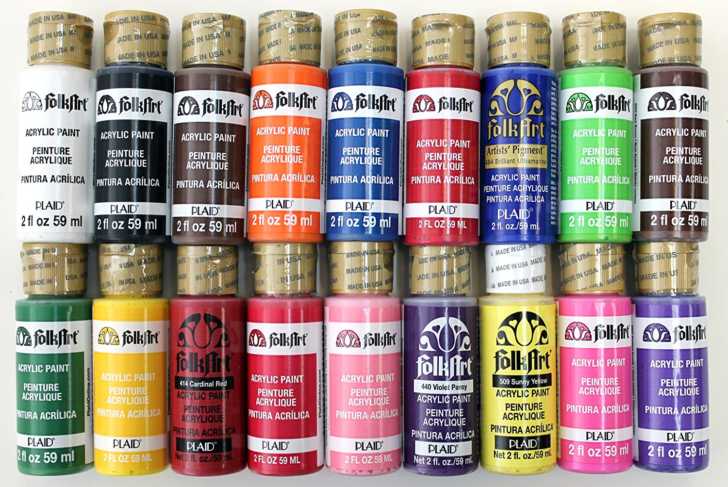 In case you didn't already know… you're going to go through craft paint like nobady's business once you fill up a pinterest board or two. It's best to keep a good stock of paint on hand, and then you can go out and purchase specific colors separately as needed for special projects.
What did we miss? Share with us your crafting essentials in the comments below!