A place for everything, and everything in its place.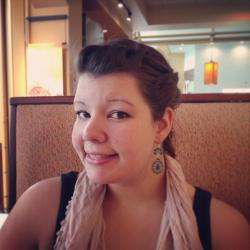 Jessica Griggs
Spring cleaning is in full swing around Crafty House! We've already shown you a few of our favorite organizing hacks like thejunk drawer organizer, DIY paint bottle shelf, and these magnetic mason jars, but now it's time to bring out the big guns. Check out a few of our favorite organizers for everything. Ink pads, ribbons, yarn, brushes, and everything in between – a place for everything and everything in its place. Happy organizing, friends!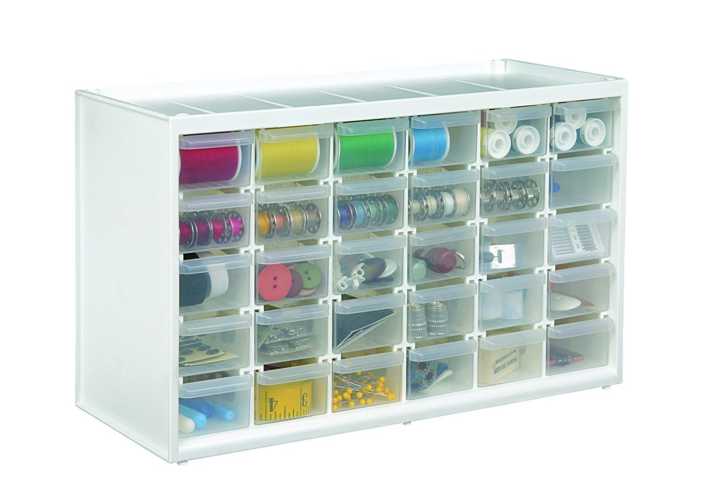 90% of the craft room clutter is the little odds & ends from leftover projects that you might use, some day. Get it all together in one spot with this little organizer.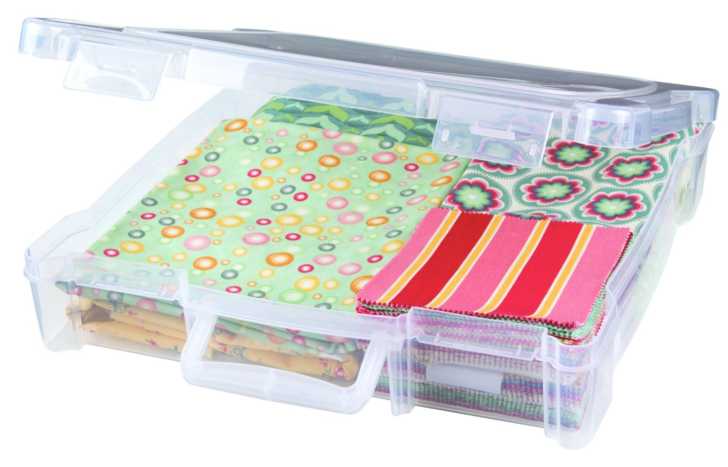 Great news for quilters and scrapbookers! Organize the scrap pile with a few of these handy organizers! I love that they stack and save so much room in the closet.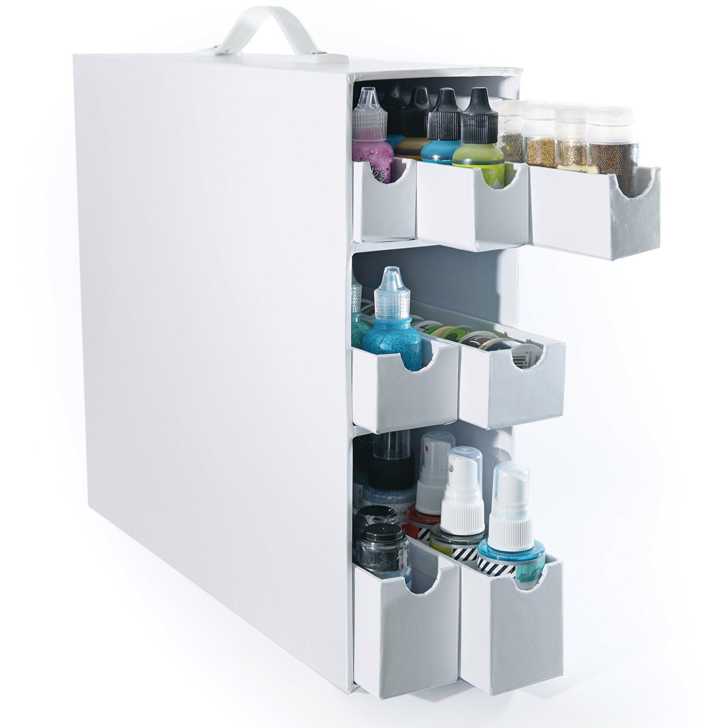 These drawersare so cute! How perfect would this be for all of those little bottles of glitter and paint?
This organizerhas so many uses! From paint brushes to crochet hooks, and everythingin between. You could probably use one or five in your newly organized craft room!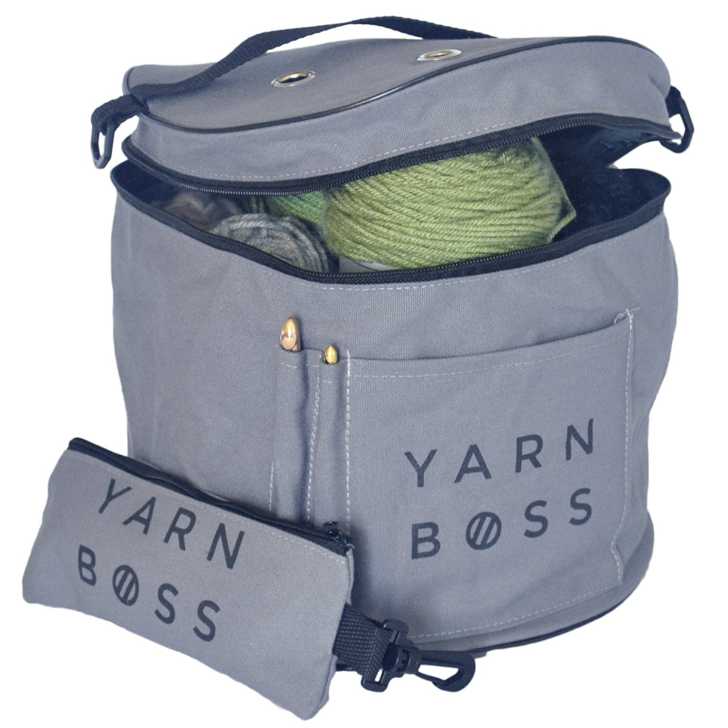 For those of us who are never far from a knitting or crocheting project, this is the organizer for you! I love the separate case for all of the neccessary supplies.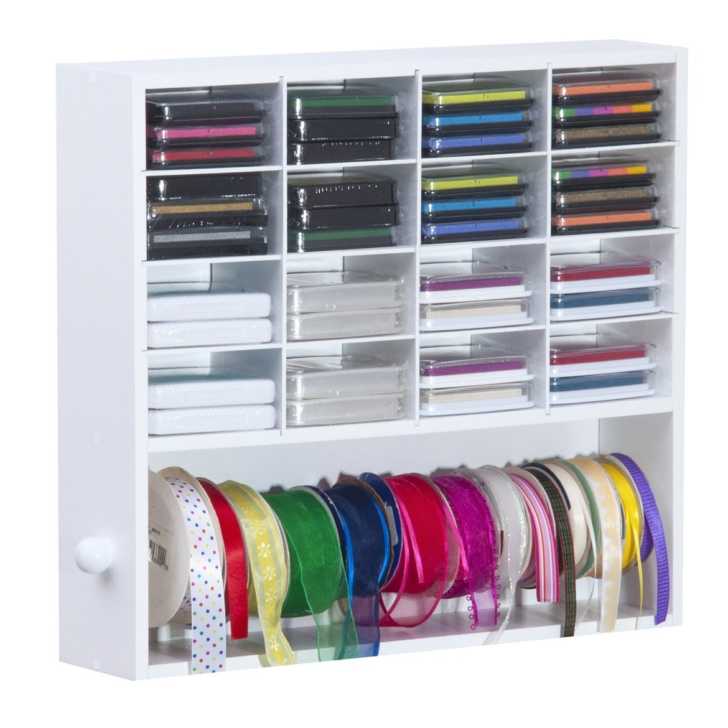 Somehow the ink pads and stamps always end up in some drawer, dried out and useless after only a few projects. Well, not anymore! This cute organizer stores everything!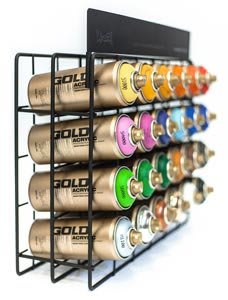 Spray paint saves so much time on those big projects! Now get everything organzied with this handy paint rack.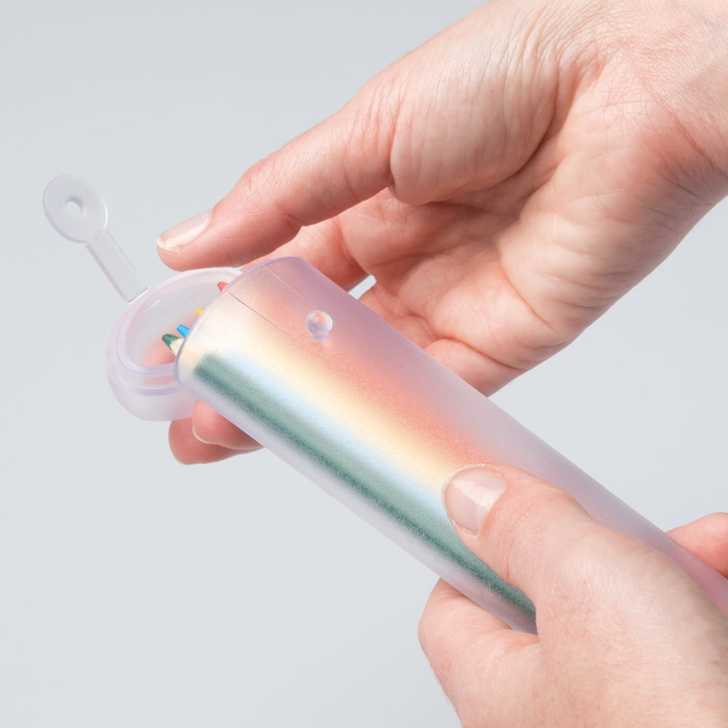 Ate you taking your project on the go? These travel cases will keep everything in order!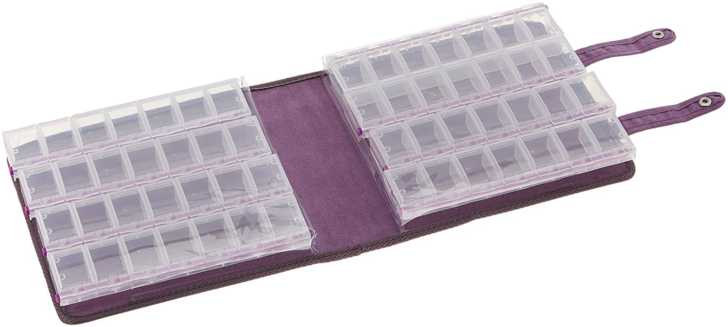 Do you make jewelry? Chances are you have little seed beads, wires, hooks, screws, earring backs, clasps, and a handful of other little things rolling around drawers and bags, but with this organizing case you can have it all in one place.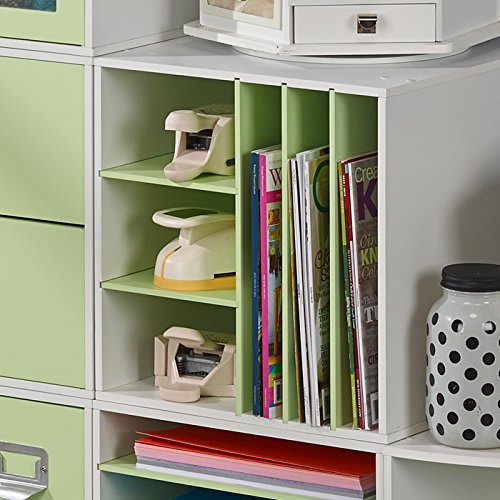 There are so many ways I could use this in my crafting studio! I love that it can be purchased seperately or used in a whole stack of organizing shelves.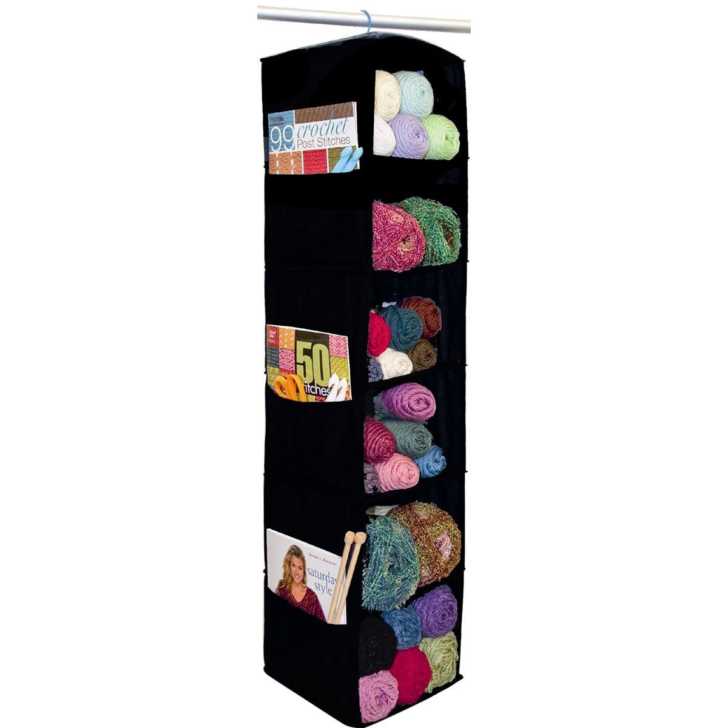 We just got one of these in the Crafty House studio, and we just love it! This yarn organizer keeps everything in one spot – yarn, patterns, hooks, needles, markers, and more!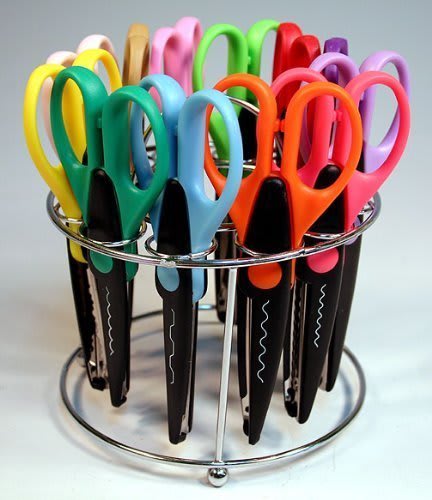 For anyone who uses this stylized edges for various projects, this is the perfect organizer for you!