I want to try this stitch when I get home!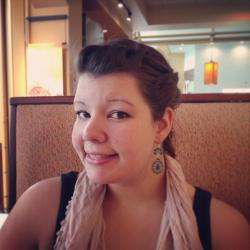 Jessica Griggs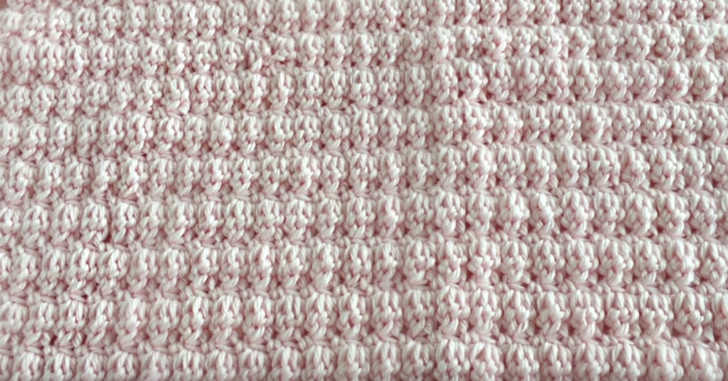 I love the texture of this stitch! It's similar to the popcorn stitch, but flatter and a bit neater. This would make such a warm and cozy blanket or hat! What will you make with this pattern?
I can't wait to try this stitch out when I get home. This cozy cluster stitch may look complicated, but it's actually just a combination of single crochets, double crochets, skips, and chains. That's really it! Plus, you can adjust the size of the stitch and pattern as long as you have an even number of chains for the foundation row. Impress all of your friends with this new stitch. Crochet along with Leelee in this great video below!
For more fun stitches, check out the shell stitch and knit stitch for crochet!