This is the perfect project for this fall!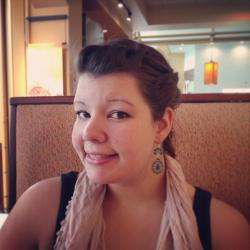 Jessica Griggs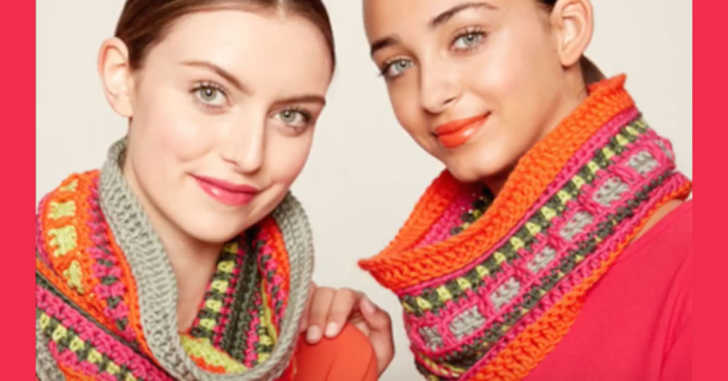 Isn't this cowl just gorgeous? I love the colors, textures, and new stitches we learn in this pattern. This cowl is adorable and looks so comfy, which is perfect for the cooler fall and winter months coming ahead of us!
Keep reading to see how to crochet this fun and festive cowl, and make sure to watch the video below to see Mikey from The Crochet Crowd give a step-by-step tutorial through each of the various stitches used.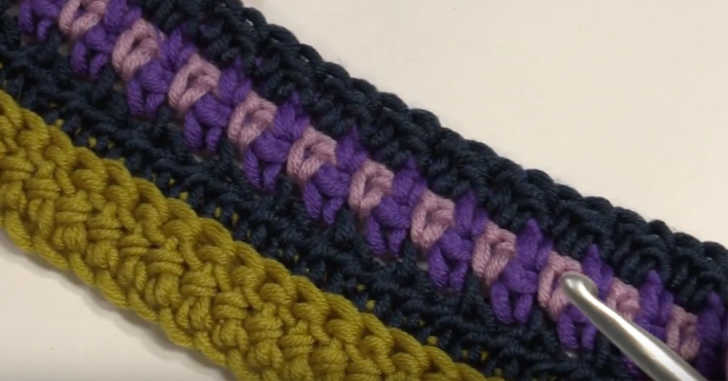 Part of what makes this such a fun project is that you get to learn a bunch of new stitches that you can use in future projects. It's nice to be able to do a row or two of a new stitch, and then move on. That way you don't have to start a new project with a stitch and crochet a few rows only to find you don't actually like the stitch. This sampler gives you an opportunity to try on some new stitches for a bit.
Go ahead and watch the video below for the full instructions!