Starting with 10-inch pre-cuts, Jenny shows us how it's done!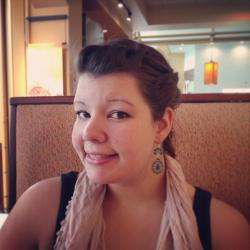 Jessica Griggs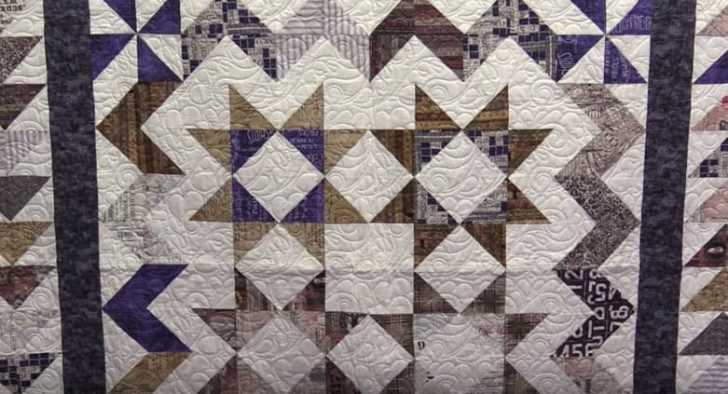 Are you in a quilting rut? We've got just the solution for you! This stunning Courtship Quilt is exactly what you need to get out of your rut and back into the quilting game. These blocks are all different – but all of them are made up of half square triangles. Jenny shows us her easy-eight method for creating lots of half square triangles from 10-inch pre-cuts.
Don't you just love the fabric she uses? With all of the numbers, letters, and small patterns, this quilt really comes together in the best way possible! Go ahead and check it out for yourself, Jenny shows us everything we need to know!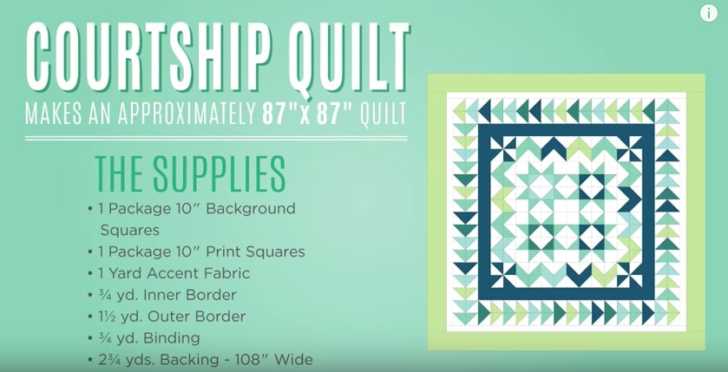 Go ahead and grab some of your favorite fabrics and get to quilting with Jenny. As per usual, Jenny has some really great tips and tricks for us in the video below. I just love how much she loves this quilt! You can tell she's really excited to teach us how to put it all together.
This particular pattern is from Block magazine. Jenny tells us that with this magazine, you get a new block every month, and at the end, you'll have a whole quilt. How fun is that? For those of us with less patience, she goes ahead and shows us how to make each block and assemble. What are you waiting for? Get the tutoril below!