Learn How To Make An Afghan!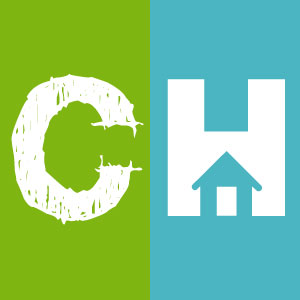 Crafty House
Have you ever made a corner-to-corner afghan?
If you are new to crochet, then we would not be surprised if you are blankly blinking your eyes at us, unsure what that even is. It's okay, we have all been there!
Thankfully, with the help of The Crochet Crowd, we learned that it is super easy to make your own diagonal afghan and now you get to learn for yourself too! You can choose whether you want to make it square or diagonal, just make sure you check out the video tutorial below and when you are done, be sure to send us your photos; we can not wait to see them and see how your first (5th or 100th) corner-to-corner afghan turned out!
Once you get the hang of it, you're going to be obsessed so start coming up with your list of friends and family who will get one as a gift!