This is a great gift for the writer in your life!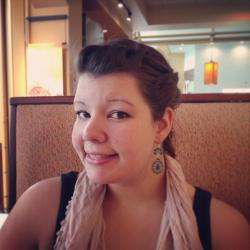 Jessica Griggs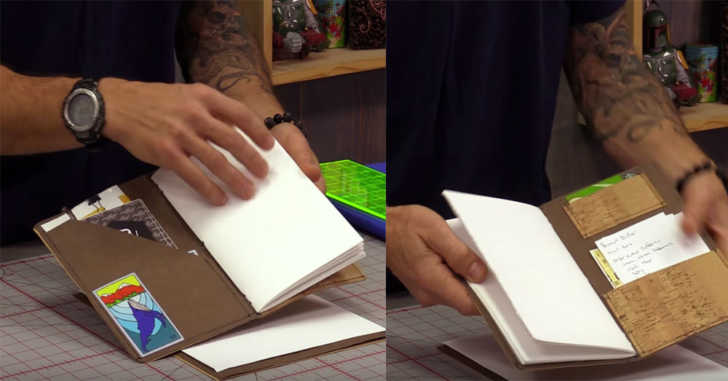 I can't believe how great this journal turned out! I just love everything about it, from the cork fabric to the pockets and folders, and I especially love the technique used to attach the pages – it's done in such a way so that the pages are easily removable and you can reuse the journal cover and reload with new paper!
Rob from Man Sewing is full of tips and tricks along the way to make this already easy project even more manageable. This is such a great project for any level of sewing ability. Whether you're a seasoned quilter who is just looking for a quick and easy project, or if you're a novice sewist just getting their feet wet with the first couple of projects, this is the one for you!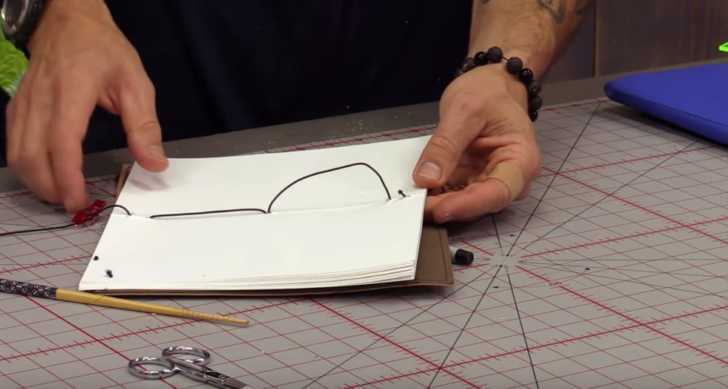 I really love the cork fabric Rob uses for this project, but of course, you could use any thick fabric you prefer. There are so many options available! This makes for a great gift for anyone in your life who likes writing, drawing, or journaling. I for one can never have enough journals! There's one for new craft project ideas, one to track health goals, one for journaling, one for writing down things I'm grateful for each day… and the list goes on and on.
What will you use your new journal for? Let us know in the comments below!