Grab your favorite yarn and get to crocheting with us!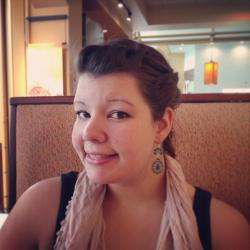 Jessica Griggs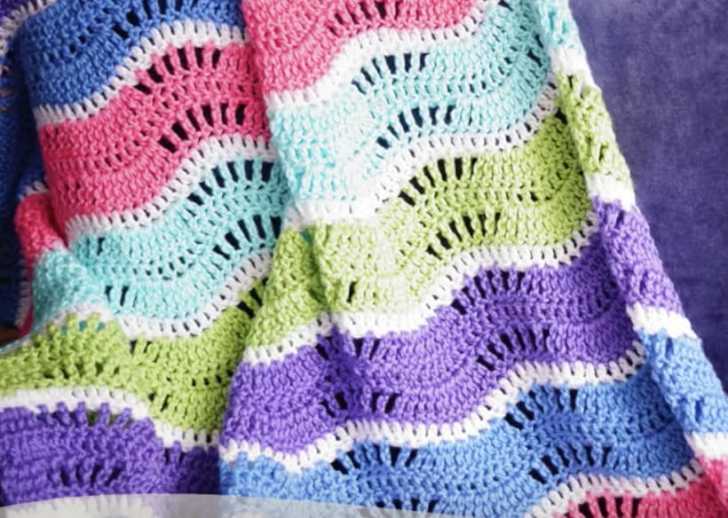 Isn't this baby blanket just lovely? I love the colors used here, as well as the subtle wave pattern going on. Believe it or not, this whole blanket is completed by using only two stitches – the double crochet and the treble crochet! This is a great pattern for those of you looking for a new skill or stitch to learn, while still keeping things simple and easy to memorize.
I promise the treble crochet is really easy to learn, you'll pick it up in no time! The first row sets the pattern of the wave, and the second row is just double crochets.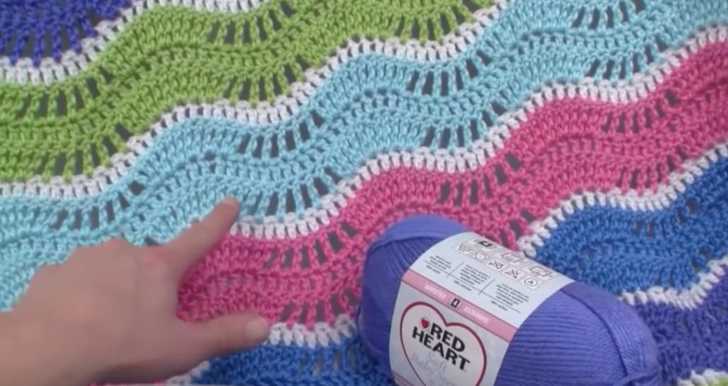 Mikey, from The Crochet Crowd shows us how to crochet this blanket from start to finish. The pattern really is gorgeous, and much easier than it looks. We even learn a really neat trick that makes switching colors look so professional!
So go ahead and grab your favorite soft yarn and get to crocheting with us in the video below! And don't forget to share photos of your completed Cool Breeze baby blanket in the comments below. Happy crocheting, friends!