This couldn't be easier!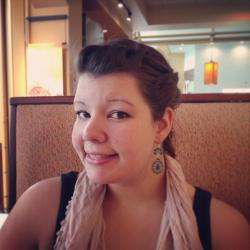 Jessica Griggs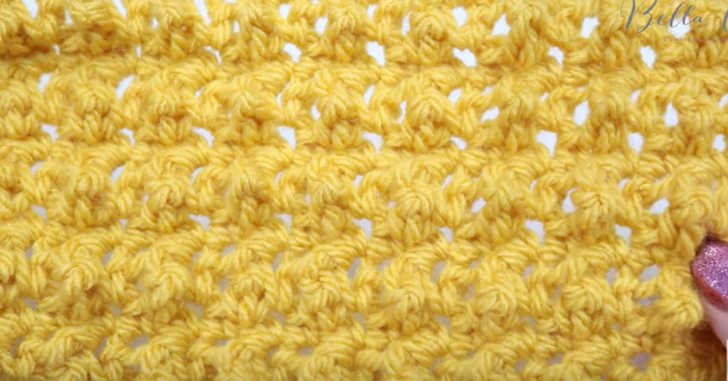 Are you tired of flat, traditional stitch patterns? Are you looking to switch things up and create a fun and unique crochet project that looks gorgeous and is also so fun to touch? We've got just the stitch for you! The cobble stitch is that perfect blend of easy and repeatable, but so fun and textured!
This stitch is perfect if you're crocheting a set of dishcloths or if you're just looking for something a little out of the ordinary.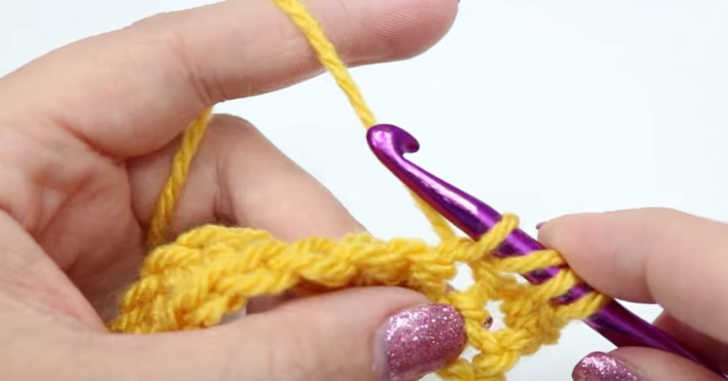 The cobble stitch is a two-row repeating pattern. The odd rows are simple single crochets all the way across. The even rows are where things get interesting! You'll go back and forth between single crochets in one stitch, and treble crochets in the next stitch. This will force the treble stitches to "pop" out of one side of the fabric. You'll get the hang of it!
Go ahead and watch the video below to see how easily this textured crochet pattern is. Don't forget to share photos of your finished cobble stitch creations in the comments below! As always, happy crocheting, friends!