These ideas are so simple, anyone can implement them!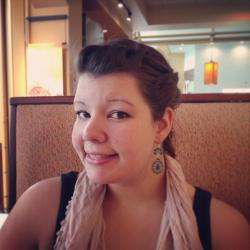 Jessica Griggs
If your closet looks anything like mine, then you could probably use a hand in trying to keep everything organized. These organizational hacks are so simple and the best part is they don't require expensive equipment or any intense technical skills. Most of these ideas just use stuff you already have that are repurposed in a new way! Go ahead and see what brilliant ideas we have on this list.
Pool Noodle Boot Hack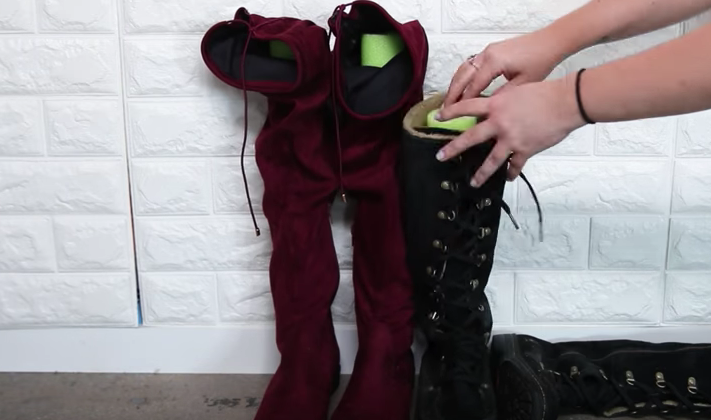 Boots are so cute during the fall and winter months, but they often get trampled and stuck in the bottom of the closet come spring and summer. And even when you're wearing your boots, they can get in the way if they are always slouching over and taking up a lot of space! Try this pool noodle hack instead. Simply cut a pool noodle to the length of the leg of your boot and stick it in the boot. The pool noodle helps keep the boot straight, which not only preserves the boot itself but helps keep your closet looking clean and organized!