This really makes all the difference in your quality or sewing!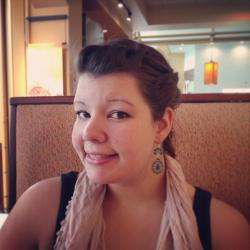 Jessica Griggs
Are you getting erratic stitches, jammed thread, or uneven tension on your drop in bobbin sewing machine? We've got some great troubleshooting tips from Rob at Man Sewing! In this video, see how to clean out your machine the right way – yes, that means taking it apart and really getting out all the fuzzies and stray thread. But don't worry! Rob will walk you through every step of the process, and even show you a thing or two about where problems can occur.
All in all, this is a great tutorial for anyone who has been too nervous to take their machine apart and put it back together. As you'll see in the video below, it really makes all the difference in your sewing projects! Go ahead, don't be afraid – Rob will guide you! For more fun videos from Man Sewing, check out this tree hugger quilt pattern and tutorial!