It's made even easier by using precuts!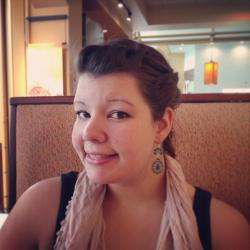 Jessica Griggs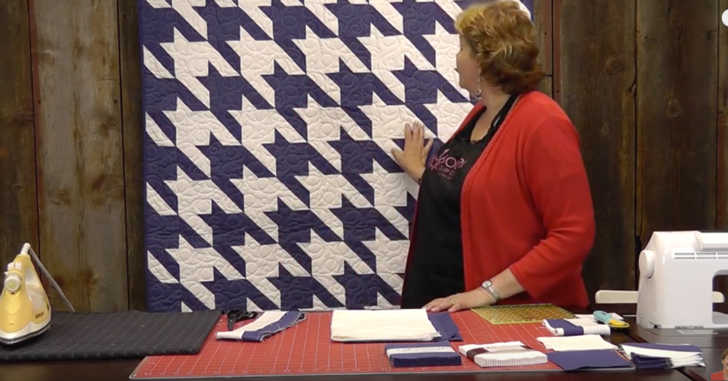 Isn't this Houndstooth quilt just stunning? I absolutely love how this project turned out! Getting this classic look is easier than you might think. The process is made even easier by using precuts! That's right. You'll see how it all lays out in a grid using a charm pack of pearl and a charm pack of the navy blue (or other contrasting colors of your choosing).
Aside from the precuts, you'll just need about a yard and a half of the same color fabric to make stripes. Cut those stripes at an angle and put it all together. It really is quite simple! And a great first project for any new quilters out there.
As always, Jenny from the Missouri Star Quilt Company does a wonderful job walking us through each of the steps and giving us the confidence to try this pattern out for ourselves. So what are you waiting for? Make a Houndstooth quilt today!