What will you use this design on?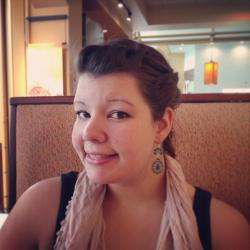 Jessica Griggs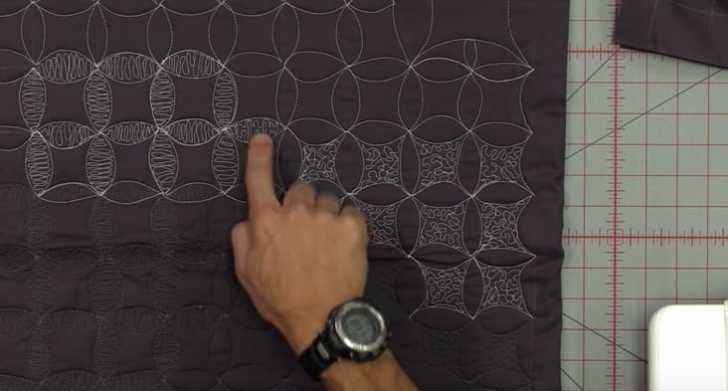 Do you love free motion quilting as much as we do? Rob from Man Sewing is here today with an awesome video tutorial on how to free motion quilt the circle grid motif! Sometimes it can be overwhelming to look at the quit you've just pieced and sandwiched, and then try to decide what on earth you're going to quilt!
Have no fear, we've got a great way for you to effortlessly fill in large gaps, as well as customize by filling in the grid. Rob starts out by marking off a 2-inch grid, just to help keep things nice and even.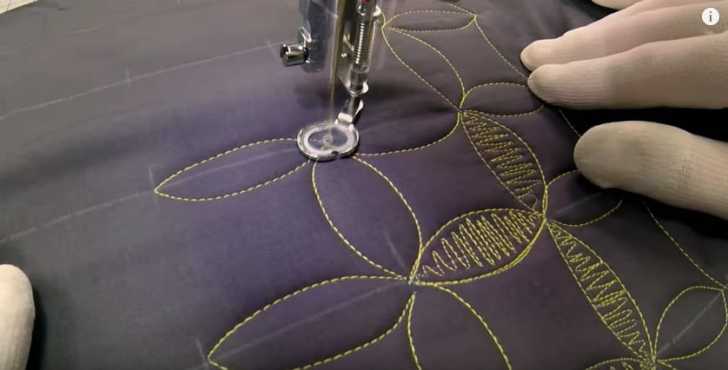 Next, Rob does a series of arches to get the circle motif. This pattern is done in 2 repeating rows, and you'll be amazed at how quickly you pick it up! Then, as an added bonus, we see how to fill in certain areas to achieve different looks.
Get tips and tricks from the master himself in his latest fee motion quilting video. What will you use the grid circle motif on? We'd love to see photos of your finished quilts in the comments below! As always, happy quilting, friends!