Shareable recipes that are sure to please!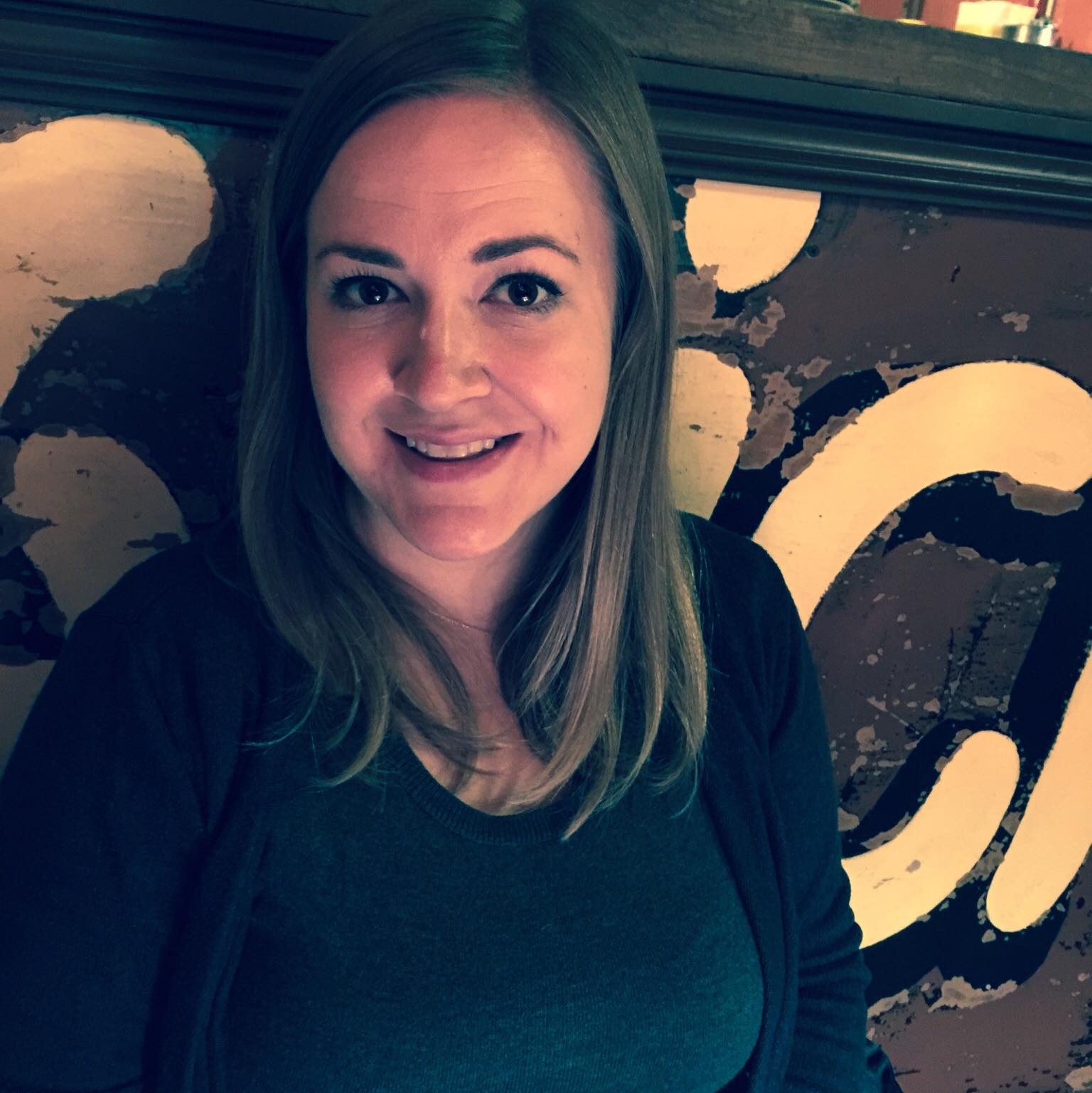 Kristy Norrell
If you're bringing a dish to a church potluck, there are a few requirements: you want it to feed a crowd, you want people to rave about it, and you want it to transport easily. That's a tall order to fill! But around here, we're all about easy recipes that are thoroughly delicious, so we have plenty of options that will please a hungry crowd. Here are 15 of our favorite praiseworthy potluck recipes. They're scoopable, shareable, and sure to please!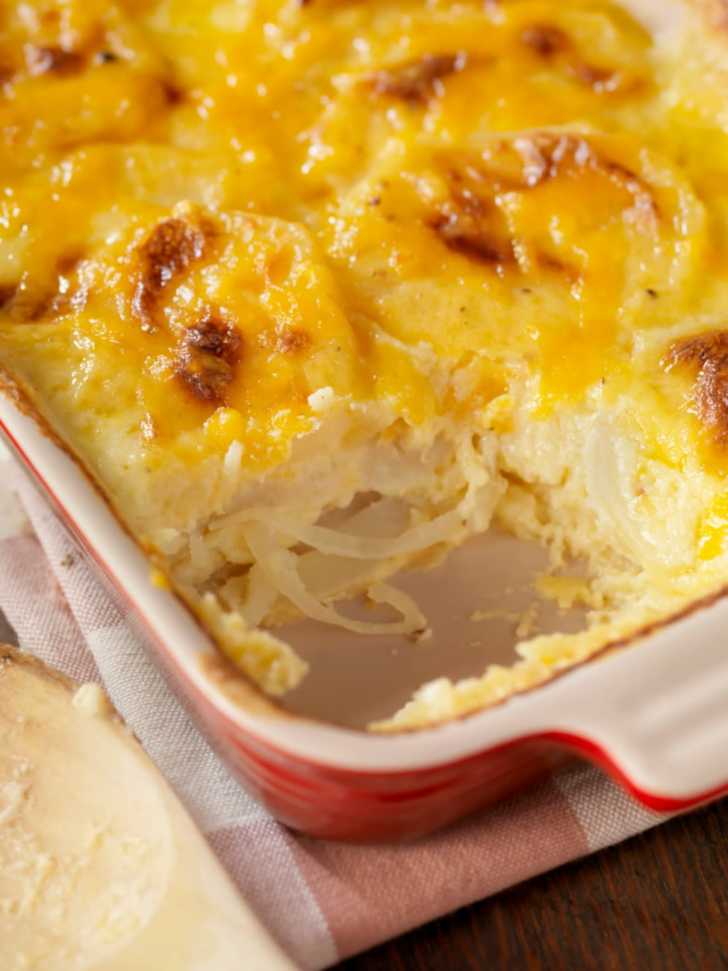 Potatoes are a potluck mainstay and this sweet onion and potato bake will ensure they stay that way. Similar to a potato gratin and full of tender sweet Vidalia onions, it's a real crowd pleaser. Click here for the recipe!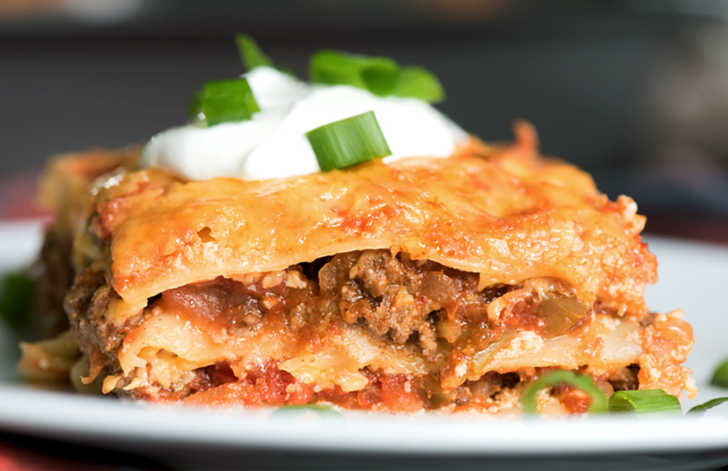 This is comfort food fusion at its finest. It's easy to throw together and it's chock full of flavor. You've never had lasagna quite like this before! Get the full recipe here!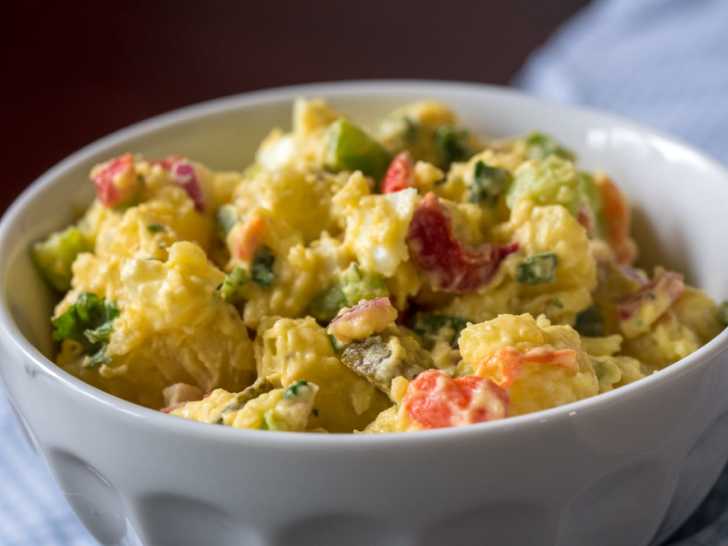 The ingredient list may be long, but that just means it's packed with flavor. We swear, it's so good it'll make you shout hallelujah! Get the full recipe here!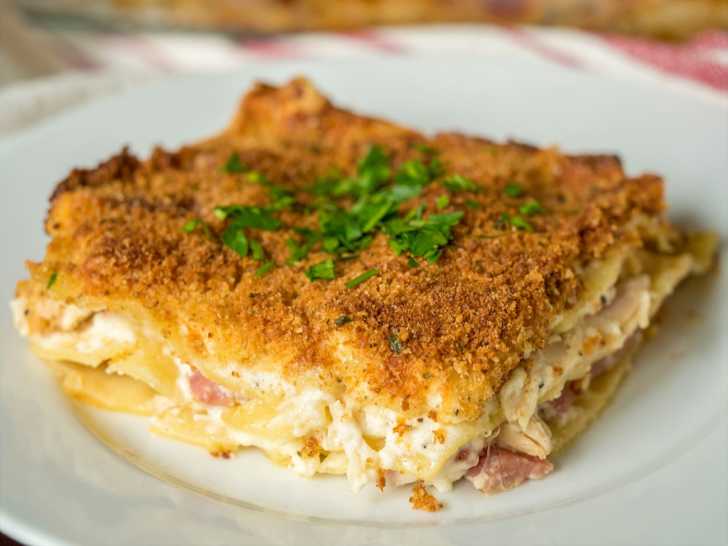 This bake is a "bleu" ribbon winner for sure. It pays homage to two true comfort foods in stunning fashion. Everyone will be begging you for this recipe! Get the recipe here.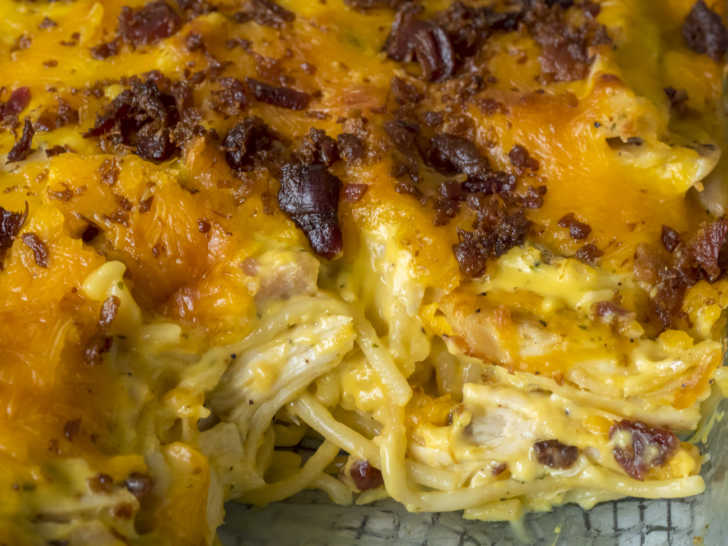 Cheese, bacon, chicken, and more cheese make for one addictive spaghetti bake. You won't have leftovers of this one, but it's easy enough that you can make it again and again. Get the full recipe here!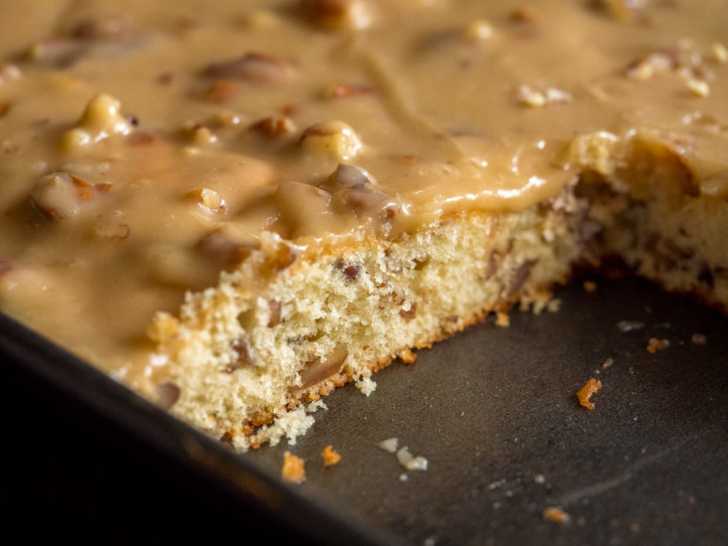 Sheet cake is the perfect potluck option. It's simple to make, easy to take with you… and everyone loves cake! Especially this cake. Get the full recipe here!