Crochet + Cherry Pie Combine for the Perfect Project!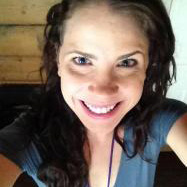 Katie Arnold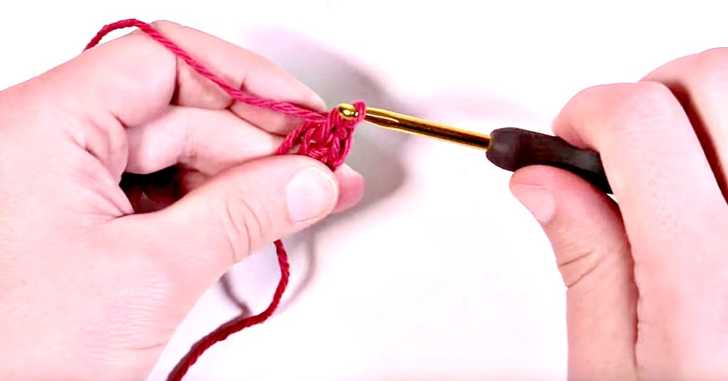 Raise your hand if you like dessert? Maybe a big fan of pie? Do you like to bake? Or spend time in your kitchen cooking delectable treats? Do you like to crochet?
Hopefully I got you on at least one of those points, if not all of them, because today's project combines the best of those worlds! We all need a good pot holder (or two, or three, or ten) and in the following video tutorial, The Crochet Crowd walks us through how to make the cutest pot holder ever; it looks just like a cherry pie!
Whether your kitchen is decorated in red, you're dreaming of pie, or you're on the hunt for a cherry-inspired gift for your best friend, we know you are going to love this project. Check it out below and then let us know in the comments how your new pot holders turned out!