This adorable cell phone case let's you go hands-free!!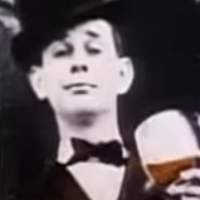 Chris Foster
We love stylish, functional items that make our day-to-day a little easier, while still looking good, and this cell phone case (which you can clip anywhere!) is a perfect example!
Especially this day in age when our cell phones are getting fancier and fancier, not to mention more expensive (and therefore, more expensive to replace if and when you drop and break them!)
In the below video tutorial, our friend at Bag-O-Day Crochet walks us through the process of making this super cute and functional phone case. As a bonus, we have a written pattern for you here!
We hope you give this tutorial a try and when you are done, that you love your new case as much as we love ours! We also ask that you take a picture of your case when you're finished so we can see how it turned out!