Celebrate Spring's Arrival With This Crochet Snowdrop Flower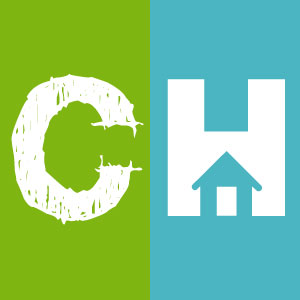 Crafty House
You might have noticed by now that we love to crochet flowers no matter the season. They are fun to make, do not wilt like fresh flowers, and instantly spruce up any project; these crochet snowdrop flowers are no exception!
Did you know snowdrop flowers have several meanings based on the context they are given? From this list includes purity, hope, rebirth and consolation or sympathy.
Whether you want to make one to add to a hat or an afghan, crochet a handful to use as decoration or give one to a friend or family member in need of support and love, this tutorial from SheruKnittingCom has got you covered.
I was thinking of taking this hat tutorial but swapping out the flower on it for one or two of these beautiful snowdrops!
How will you use these snowdrop flowers?