Have you ever wanted to make a canoe?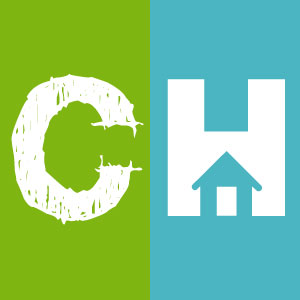 Crafty House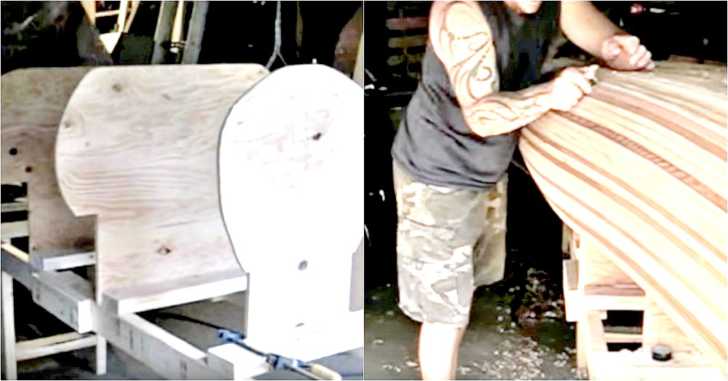 Has anyone ever wanted to make a canoe? We found an awesome time lapse of a cedar strip canoe to show you how it would be done. 13′ solo canoe. For a first build we are very impressed with the craftsmanship!
We must admit that we like to see every project that you have brought to life with your hands! Each image is user uploaded from shops all across the world! If you would like to see if your work has what it takes to make it into the featured pieces, all you have to do is upload a photo of your beast to our Facebook page! We can't wait to see what you have been busy making!