It's even easier with jelly rolls!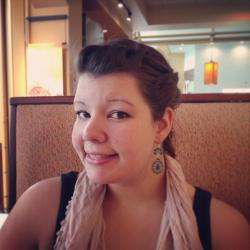 Jessica Griggs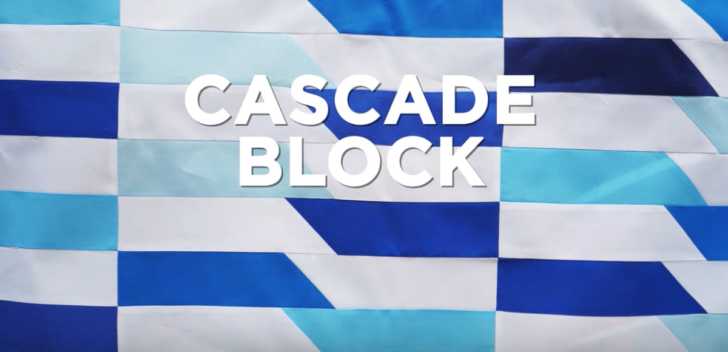 This Cascade block is just beautiful, isn't it? Depending on the colors you use, this could turn into an amazingly mesmerizing quilt! If you're new to quilting, the cascade block is the perfect first project. With just two jelly rolls – that is, two and a half inch strips of fabric you can buy pre-cut at any craft store, anyone can put this block together!
Of course, this is a great project for any level of quilter. It's always nice to have a few easy blocks you can throw together at the last minute, isn't it? Just in case there is a baby shower or birthday coming up that you forgot about! (Not that you would ever do that, I'm sure).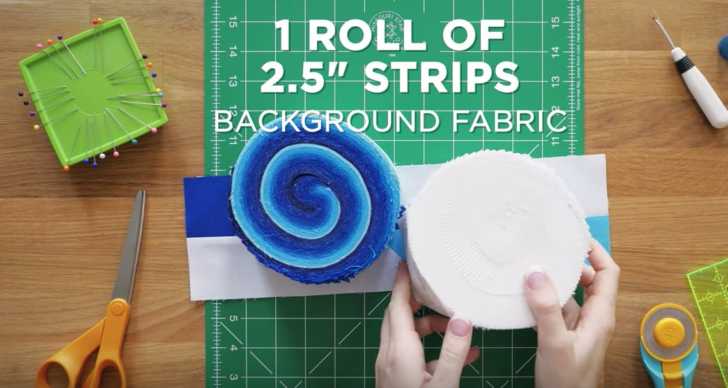 In this mini tutorial from the Missouri Star Quilt Company, we see all of materials we need to throw this all together in a quick minute! If you wanted to complete the quilt, you'll need more material for the backing, as well as batting.
If you want to see the full tutorial, head on over to the Missouri Star Quilt Company website! Have you made the cascade block before? We'd love to see pictures of how you used it in a quilt! Share with us in the comments below. As always, happy quilting, friends!