This beginner-friendly project is perfect this time of year!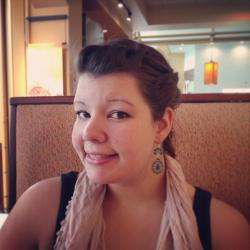 Jessica Griggs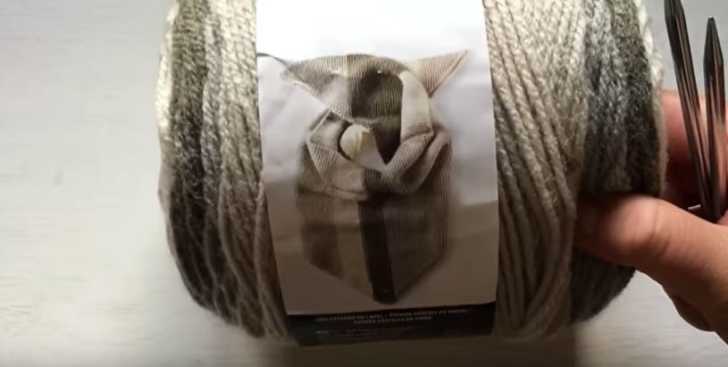 Have you ever worked with Caron Cakes before? If so, then you know how soft and easy this yarn is to knit with. Not only is the texture rich in this yarn, but the self-changing colors are a real lifesaver when it comes to weaving in ends and figuring out which colors work well together.
I love that Caron Cakes come in all kinds of different color combos for just about every style out there. Monochrome pallets and neutral pallets as well as bright and bold color combinations. What's not to love? I have a hard time forcing myself to but just one!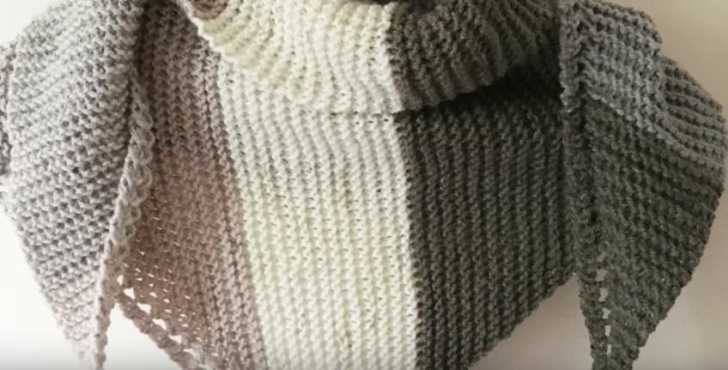 But, alas. One skein of Caron Cakes is all you need to knit this scarf! This is a great project for any beginners out there, you just need to know how to knit stitch, yarn over (increase) and knit two together (decrease). And luckily for you, we learn how to do all three in the video below!
This project is certainly easy enough for anyone to complete, but it provides some fun texture and a quick workup for even the most skilled of knitters. Go ahead and see how it's done in the vidoe below!