So easy and customizable! I love this sewing project!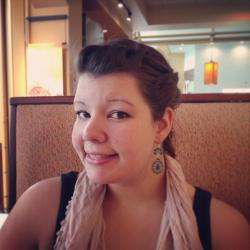 Jessica Griggs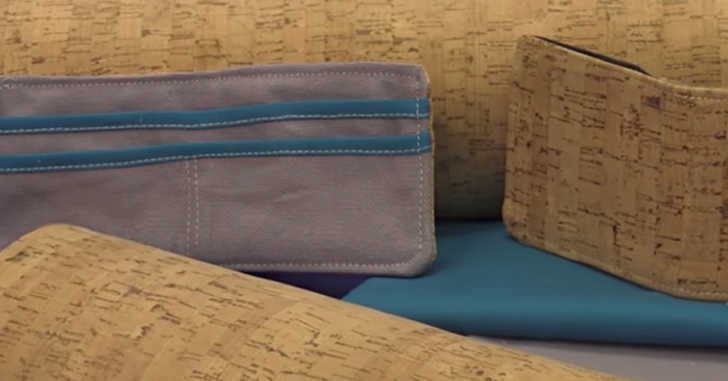 Wow! Have you ever worked with cork fabric before? I didn't even know that existed, but now that I do, I'll be using it on a lot of other projects! Isn't this canvas and cork wallet absolutely awesome? I know a few guys in my life who would love to get these as gifts. Of course, you don't have to use cork, you can do a complete canvas wallet, or use a different material altogether.
Follow along with Rob from Man Sewing and see just how quick and easy this wallet comes together! I just love the finishing touches he does to make this project go from "good" to "totally awesome!" It's all in the stitching and details. And of course, Rob does a great job of explaining and giving us some helpful hints and tools along the way! Happy sewing, friends!