The sweetest treat without ever taking a step in the kitchen!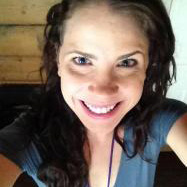 Katie Arnold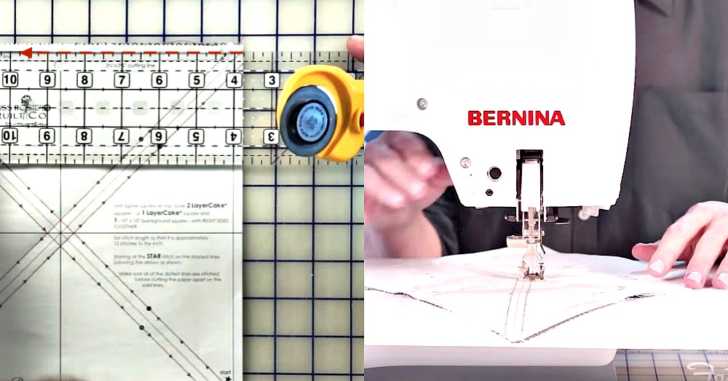 After we received such a great response on our last Cake Mix Recipe tutorial, we wanted to come back around and share another one with you all! Since we know that you all love layer cakes as much as we do, then we know that you are going to love these cake mix recipes too!
These handy little papers are full of "basic baking techniques" like not starching, sizing, or pre-washing fabric. They also come with block setting examples and all of the sizing information that you need. Each pad has 45 sheets which gives you enough for a few extras, just in case!
We have loved using these cake mixes for a sweet and fun little project and if you haven't tried them yet, then consider this your reminder and sign to get to the sewing room!