A totally country chic tutorial!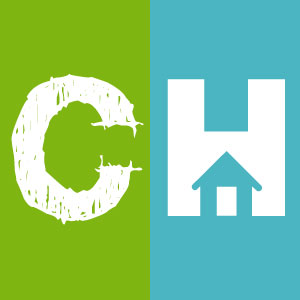 Crafty House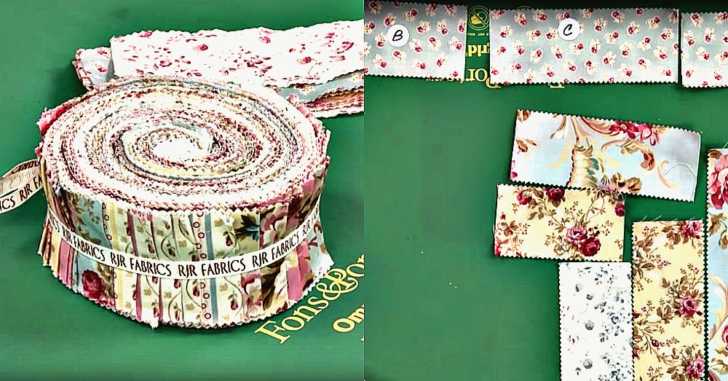 We love all things shabby chic, and the sweet, feminine florals of this cabin rose quilt are right up our alley. Regardless of whether the fabric speaks to you as much as it does to us, log cabin block quilts are traditional and allow for great customization, while still providing the classic look we all know and love, making it a total bonus because they will never go out of style!
Here, we take a closer look at Fons & Porter's tutorial that shows us the ropes and breaks the log cabin quilt down for us. Pick your 2 1/2-inch strips and create your own beauty (and you can find more patterns online, if you're interested)…just make sure to send in photos of your completed creations!