This is amazing to witness!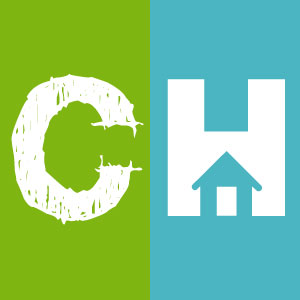 Crafty House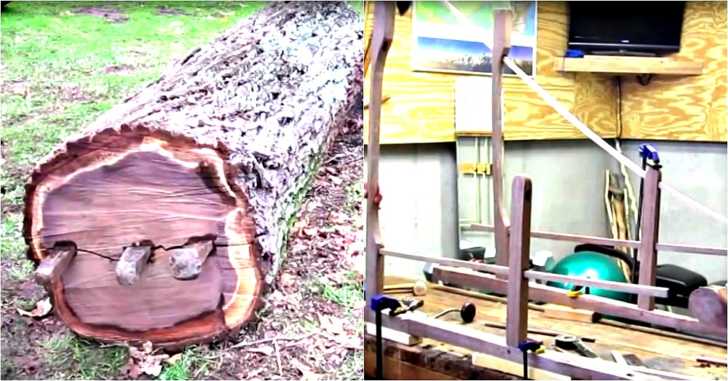 Chris from Chop with Chris takes us along as he builds a dog sled. Chris is an awesome woodworker in the fact that he does not use power tools to build is projects. You need to watch him work with techniques that have been forgotten by some and never learned by others.
At Daily Craftsman we like to see every project that you have brought to life with your hands! Each image is user uploaded from shops all across the world! If you'd like to see if your work has what it takes to make it into the featured pieces, all you have to do is upload a photo of your work to our site!