This is an easy quilt that the whole family will love!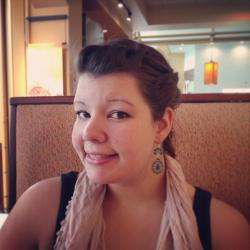 Jessica Griggs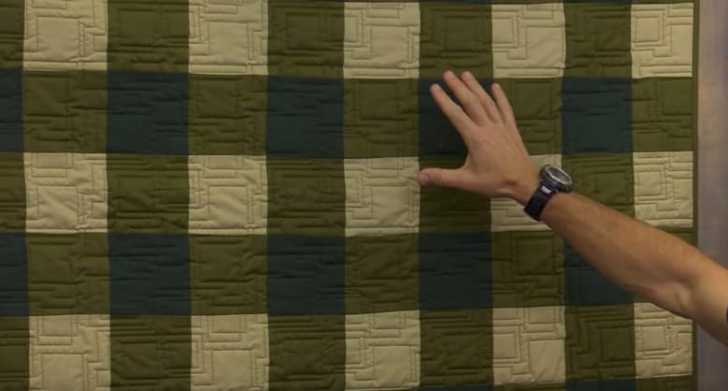 Are you looking for an easy and festive quilt that everybody will love? We've got just the thing for you! This Buffalo Plaid Quilt pattern is sure to stand the test of time. The best part is, it's backed in flannel, so it's perfect for snuggling by the fire during those cold winter months ahead!
Part of why we love this pattern is that it's so versatile. There are a million different ways to quilt this once it's all pieced together! Every quilt has a different story to tell and each one has a method of being put together. Some quilts have complicated blocks that need subtle top quilting to really let the pattern shine. This particular quilt has a basic, sturdy pattern, which lends itself to endless possibilities for top quilting! I love what Rob did with the intricate squares – what will you do? Let us know in the comments below!