A non-quilt project we know you'll love!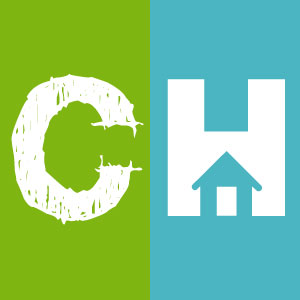 Crafty House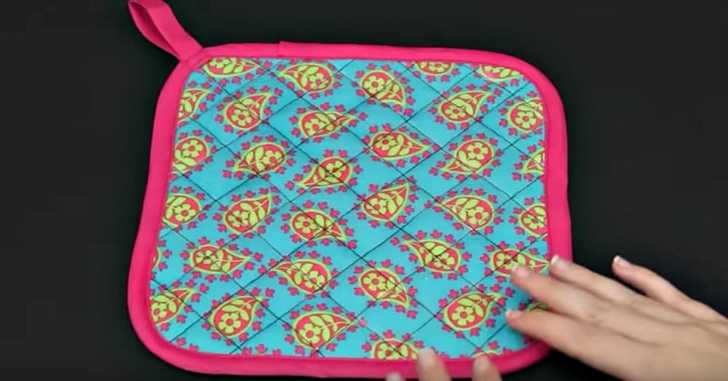 Do you have a favorite fabric that you just love to use? If so, we have a great project that you can use your fabric on, beyond just merely quilting! This is also a great project to use up some scrap fabric and you can either make it for yourself or gift it to someone in your family or a good friend.
With that said, it is time to learn how to make this cute and functional project, kitchen pot holders! Be sure to check out the following video tutorial from Professor Pincushion and before you know it, you will be well on your way to having some new, beautiful pot holders!
*Please note: For extra safety, please use at least 2 layers of cotton batting in addition to the thermal fleece.
What are some of your favorite non-quilt projects to make? Let us know in the comments!